Colorado Welcome Center at Trinidad
Colorado Welcome Center at Trinidad,
309 Nevada Ave.,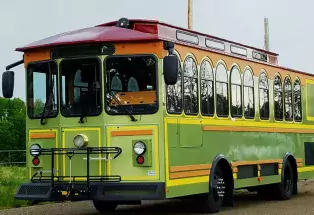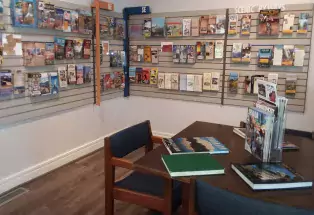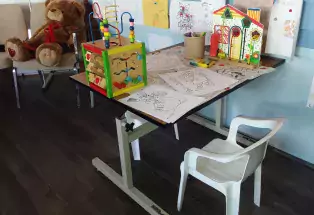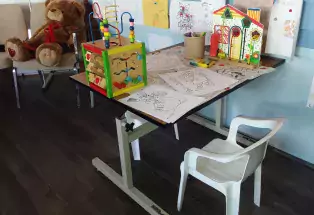 Please call for current hours.
A knowledgeable staff and volunteers provide destination information, routing suggestions, road conditions, weather information, and brochures and information for state and local points of interest. Stop for fresh coffee and the opportunity for a relaxing walk, stretch and chance to breathe some of the freshest air around. Free WiFi,  indoor and outdoor eating areas available. Free Trolley tours shuttle visitors to the Historic downtown area for a 45 minute tour. War Veterans memorials and Bicycle rental /repair tools also on site. Children's play area , free activity books and scavenger hunt keep youngsters entertained. 
General Information:

ADA Accessible,
Hours of Operation
Information Services:

Accommodation Directory,
Business Directories,
Calendar of Events,
Cultural Information,
Discount Packages/Coupons