Colorado Springs Visitor Info Center
Colorado Springs Visitor Info Center,
515 S. Cascade Avenue,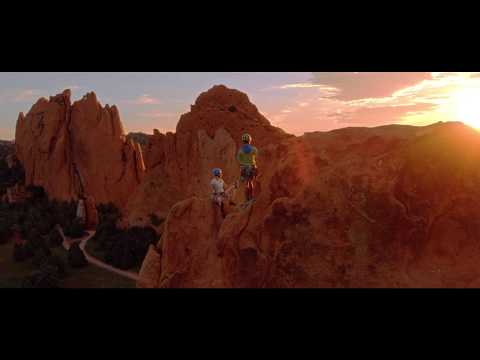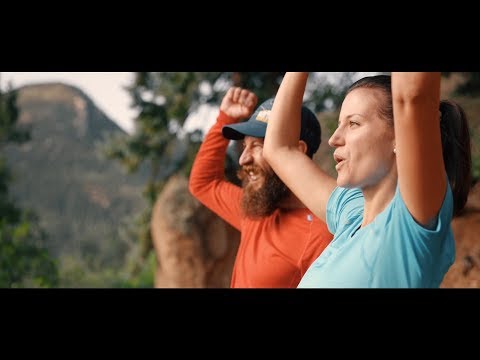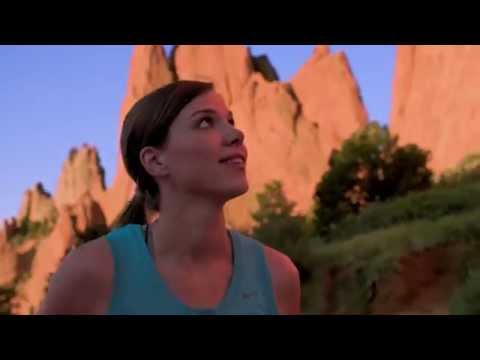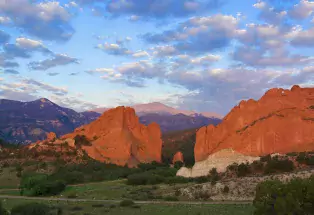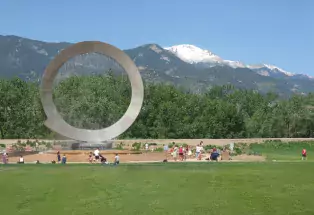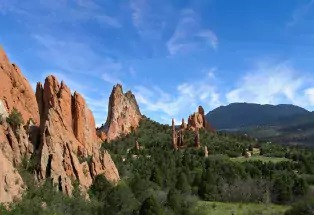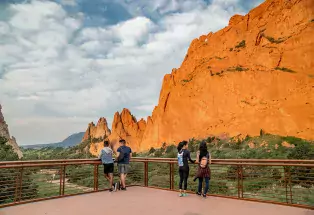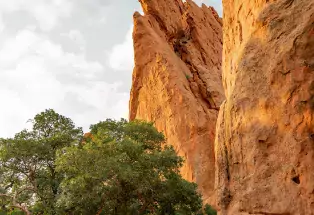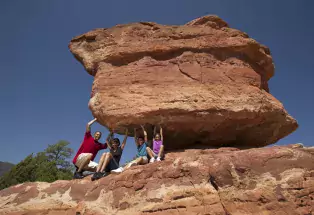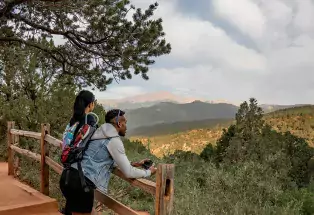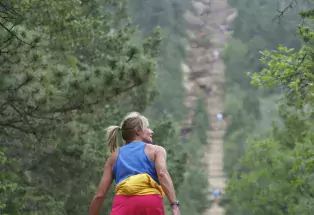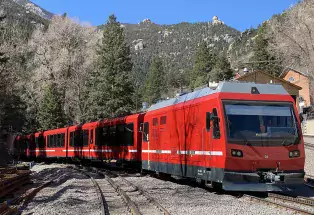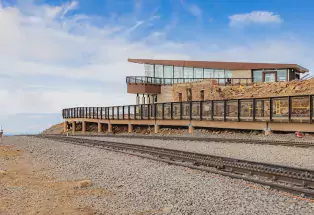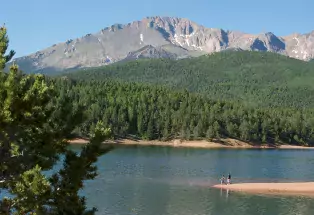 Visit the official Colorado Springs website for your FREE Official Colorado Springs Vacation Planner. Get social with Colorado Springs on Tik Tok, Instagram, Facebook, Twitter, Pinterest and YouTube. 
Colorado Springs is Olympic City USA and home to the U.S. Olympic & Paralympic Museum. It is one of the world's most accessible museums and features a breathtaking assortment of Interactive exhibits, digital displays and historic artifacts.
Colorado Springs is also home to natural wonders like Pikes Peak - American's Mountain, Garden of the Gods - named the #1 park in the U.S. by TripAdvisor reviewers. Enjoy miles of hiking and biking trails in our parks, open spaces and national forest. 
Climb aboard the Cog Railway drive the highway or take a tour bus to the top of America's Mountain and explore the new Summit Visitor Center. Flying W Ranch has made its triumphant return with a new yet rustic building, upgraded BBQ menu and the beautiful harmonies of the Flying W Wranglers. 
Facility Amenities:

Bus/Motorcoach Parking,
Free Parking,
RV Parking,
Street Parking
General Information:

ADA Accessible,
Free Wi-Fi,
Pet-Friendly,
Hours of Operation
Information Services:

Accommodation Directory,
ADA Information,
Business Directories,
Calendar of Events,
Cultural Information,
Discount Packages/Coupons,
Relocation Guides,
Safety Information
Get your free Official Visitor Guide to Colorado Springs and the Pikes Peak Region. Explore the region with maps, activities, attractions, arts and culture, parks, money saving coupons and so much more!
Expires: Dec 31, 2025
Disclaimer: Please check with each business for updated hours and pricing.