Crow Canyon Archaeological Center
Crow Canyon Archaeological Center,
23390 Road K,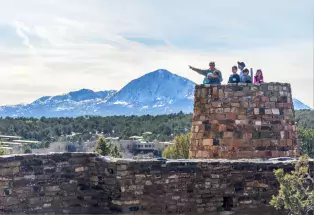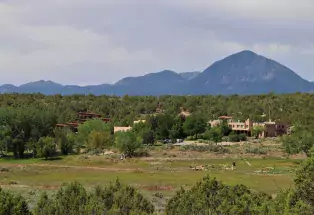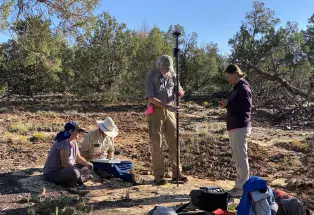 The Crow Canyon Archaeological Center, a 501 (c) 3 nonprofit organization, invites citizen scientists of all ages to support a unique and important mission: empowering present and future generations by making the human past accessible and relevant through archaeological research, experiential education, and American Indian knowledge.
Crow Canyon's inclusive, collaborative approach with Indigenous partners provides a unique opportunity to learn from many perspectives, practice ethical, heart-centered archaeology, and gain respect for Native American histories and cultures, past and present.
Whether you're looking to enhance your understanding of Southwest histories and cultures, or embark on a transformative experience, Crow Canyon is for you! Check out our website for educational resources and program offerings, tune into our complimentary, online weekly webinar series, and subscribe to our YouTube Channel to view past webinar recordings.
Facility Amenities:

Bus/Motorcoach Parking,
Parking on Site
General Information:

Family-Friendly,
Hours of Operation
Group Amenities:

Accommodates Tour Groups,
Bus/Motorcoach Parking on site,
Team-building Activities Offered