Aspire Tours
Aspire Tours,
1626 Wazee St
Suite 2A,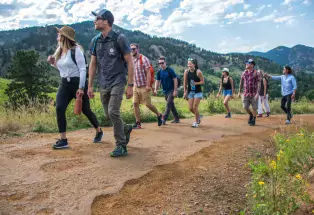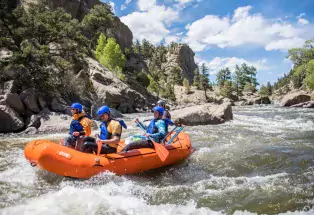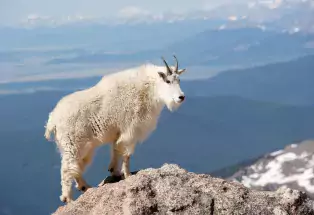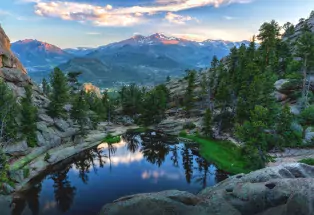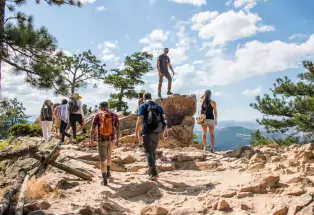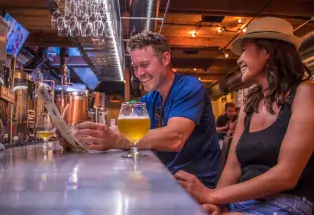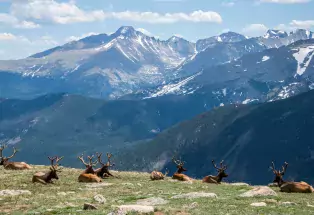 Experience the best (of the best!) of Colorado with Aspire Tours. 
We aren't your average guided tour. Whether it's the stunning vistas of Red Rocks, breathtaking mountain trails, or a scenic hike in Rocky Mountain National Park, get ready to see Colorado like a local. Our sightseeing tours in Colorado are rated #1 for a reason. We run tours daily with pickup in Denver and Boulder, or we can craft the Private Tour you've been dreaming of.
Our five-star guides are long-time locals who can't wait to share everything they've experienced in Colorado with you. Try to stump them with a question – we haven't managed to yet. Knowledgable and experienced, they spend every day in the mountains and know the secret spots that will take your trip from just fine to flippin' fantastic.
From brew tours to overnight hiking expeditions, let us Go All Out to craft your bucket-list adventure. Visit aspire-tours.com to book and you could be on the trail today! 
General Information:

Family-Friendly,
Hours of Operation
Group Amenities:

Accommodates Tour Groups,
Group Rates Available,
Team-building Activities Offered