Molly Brown House Museum
Molly Brown House Museum,
1340 Pennsylvania Street,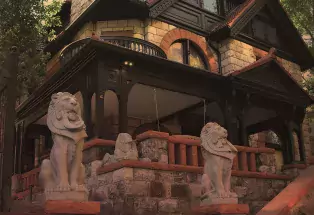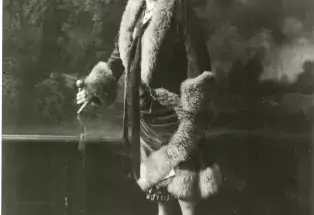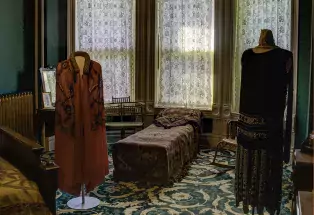 The Molly Brown House Museum is the premier place to explore Denver's history. Self-explore on your own, or interact with knowledgeable docents who share the Progressive Era changes Margaret and mining engineer husband J.J. saw in their lifetime and learn their role in shaping Denver. From the front porch of the home, see the State Capitol's gold dome and the spires of the Cathedral of the Immaculate Conception to connect the economic activities of mining to Denver's built environment and civic gathering places. Once inside, make connections between how families lived 100 years ago compared to today. Discover the rich history of immigration to Denver by hearing about the Tobin and Brown families as well as their servants. And be inspired to become active participants in your community when you hear about Margaret's heroism on the Titanic, work to build playgrounds, reform the juvenile justice system, support striking miners and their families, and enfranchise female voters and ensure ongoing voter rights.
Designations:

Colorado Concierge,
National Register of Historic Places
Discounts:

Military,
Senior Citizen,
State Resident,
Student
Facility Amenities:

Gift Shop,
Reservations Accepted,
Street Parking
General Information:

ADA Accessible,
Family-Friendly,
Free Wi-Fi,
Visitor Center on site,
Hours of Operation
Group Amenities:

Accommodates Tour Groups,
Maximum Group Size,
Minimum Group Size