Outdoor Recreation Information Center (ORIC)
Outdoor Recreation Information Center (ORIC),
1416 Platte Street
Inside the REI Flagship Store (Map Section),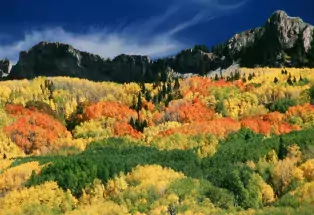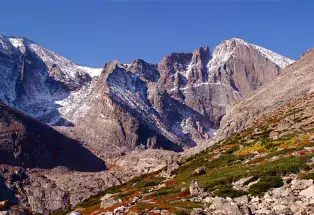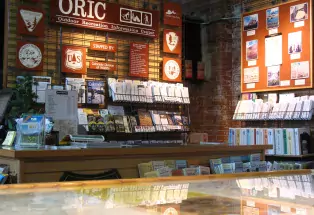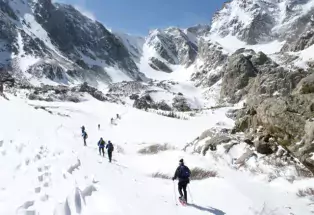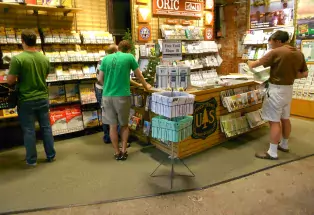 The Outdoor Recreation Information Center is a free resource open daily to help you plan your next outdoor adventure. The Center provides you comprehensive backpacking information for Colorado including free printable maps to great hikes all over the state. You can access this information online at www.oriconline.org and in person at an information desk in the map department of the REI Flagship store in downtown Denver.
The Center is a partnership of nine federal, state and private organizations. The Center is staffed by one full-time manager, supplied by the US Forest Service, and a crew of volunteers.
Recommended by lonely planet.
Facility Amenities:

Parking on Site,
Restrooms