Denver Climbing Company
Denver Climbing Company,
3300 W. Florida Ave. #75,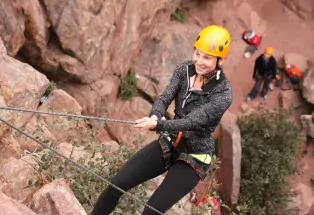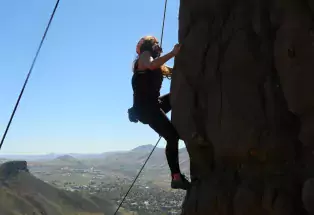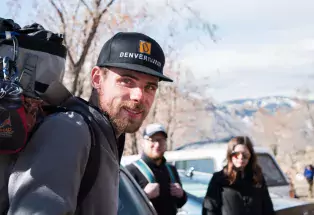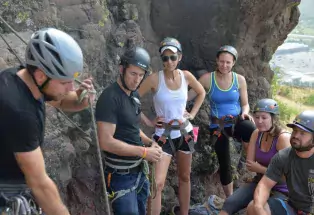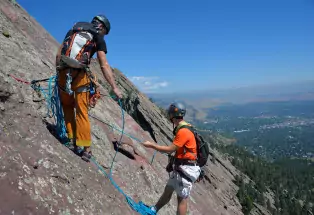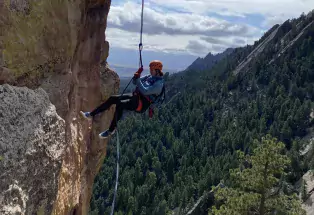 Go outdoor rock climbing near Denver with your own Colorado mountain guide. Prepare to be challenged as you climb real rock cliffs in the Colorado wilderness. Push yourself physically and mentally all the way to the top. We provide climbing courses for all skill levels, including beginners, with the most talented guides. Our climbing locations are only minutes away from Denver, Colorado. Begin your rock climbing adventure with Denver Climbing Company. This is real outdoor rock climbing and by reservation only.
Difficulty Levels:

Advanced,
Beginner,
Intermediate
General Information:

Family-Friendly,
Guides Available,
Private Instruction Available
Group Amenities:

Accommodates Tour Groups,
Group Instruction Available,
Group Rates Available,
Team-building Activities Offered
Rentals:

Equipment Rental,
Kids Equipment