Volunteers For Outdoor Colorado
Volunteers For Outdoor Colorado,
600 S Marion Pkwy,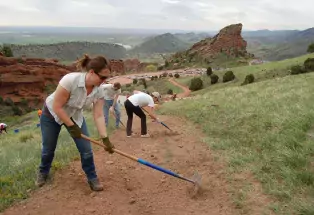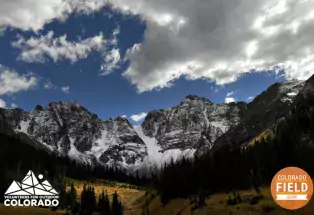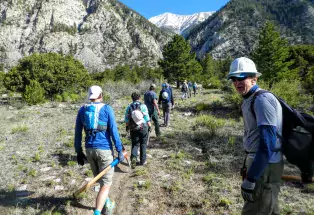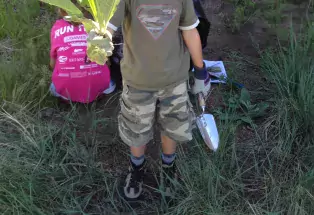 Volunteers for Outdoor Colorado (VOC) hosts approximately 60 volunteer projects throughout the state each year, engaging people of all ages and abilities in actively caring for Colorado's public lands. Volunteer projects range in difficulty and duration: from half-day planting projects to weekend camping trips in the mountains, there is a project for anyone looking to explore Colorado in a new way - and to take care of the state's outdoors while doing so. Work includes trail construction and maintenance, habitat restoration, and more.
General Information:

Family-Friendly,
Free Admission