Durango Hot Springs Resort & Spa
Durango Hot Springs Resort & Spa,
6475 County Road 203,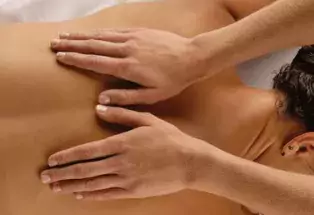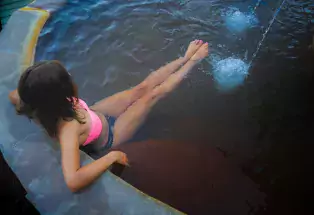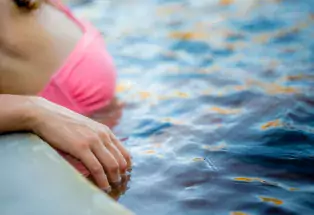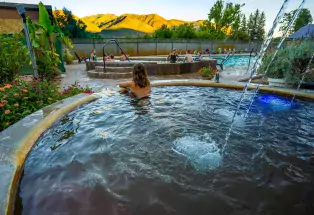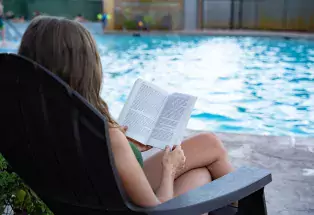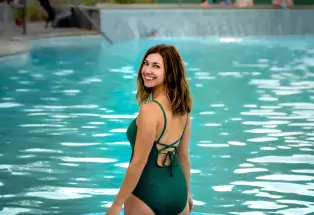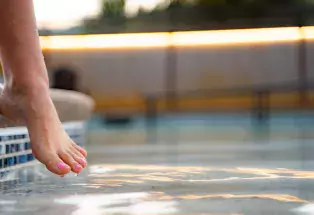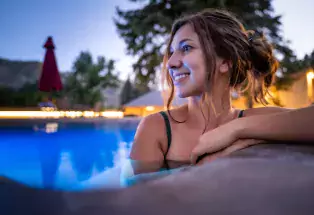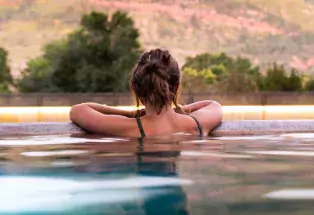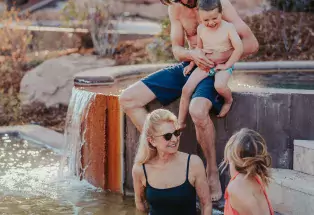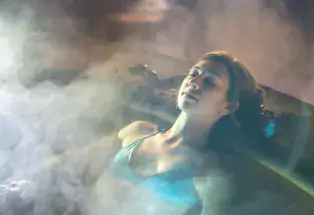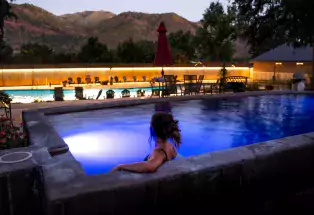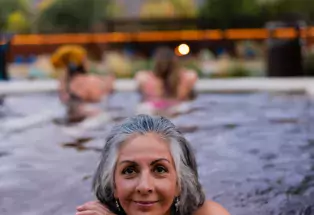 The most amazing water under Mother Earth, Durango Hot Springs Resort was created as an extension of what has always existed here in the incredible healing properties of the natural mineral hot springs. 
Formerly known as Trimble Hot Springs, new owners purchased the property in 2019 with the aim of restoring and improving the hot springs facilities and spa while simultaneously embracing its colorful history. The resort features 32 mineral soaking pools, 12 of which are ADA accessible. The naturally mineral rich water contains 32 minerals found in the human body — including lithium, magnesium, calcium, sodium, and potassium. The resort is the only hot springs in the world to add 1 trillion Nanobubbles of medical grade oxygen to each liter of water. Durango Hot Springs also features a swimming pool, saunas, two cold plunges, five private cedar tubs, a concession garden, reflexology path, plus expanded spa services.
Reservations are required adult soaking rates are $39 per person and children are $15 per child. Watch a video about the hot springs.
Facility Amenities:

Bus/Motorcoach Parking,
Concessions,
Food/Beverage Service,
Gift Shop,
Naturalist on site,
Parking on Site,
Restaurant On Site,
Restrooms
General Information:

Family-Friendly,
Hours of Operation
Group Amenities:

Accommodates Tour Groups,
Bus/Motorcoach Parking on site
On-site Activities:

Swimming,
Wildlife Viewing