Redlands Mesa Golf Course
Redlands Mesa Golf Course,
2325 West Ridges Boulevard,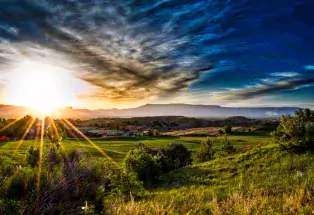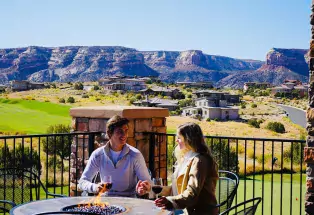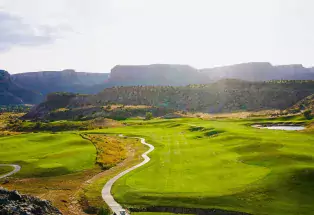 Ocotillo now offers an Upscale Casual Dining experience with the beautiful views we have always enjoyed at Redlands Mesa. Two additional fire pits have been added and are ready for use, as well as patio heating and covers to accommodate winter dining. A new menu has been added with a variety of items to fit golfers and casual dining.
Cuisine Type:

American,
Barbeque,
Ice Cream/Treats,
Local,
Soup/Salad/Sandwiches,
Steak
Facility Amenities:

Buffet,
Bus/Motorcoach Parking,
Catering,
Full Bar,
Happy Hour,
Lot/Paid Parking,
Outdoor Seating,
Parking on Site,
Reservations Accepted,
Restaurant On Site,
RV Parking,
Vegetarian Options Offered
General Information:

ADA Accessible,
Hours of Operation
Group Amenities:

Accommodates Tour Groups,
Bus/Motorcoach Parking on site,
Group Instruction Available,
Group Rates Available