Aspire Tours
Aspire Tours,
1626 Wazee St
Suite 2A,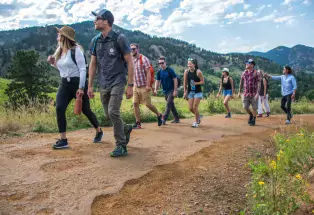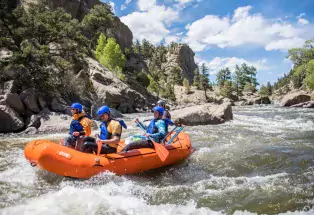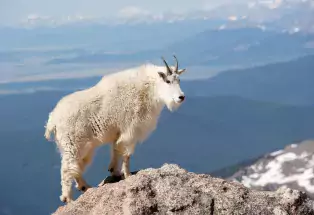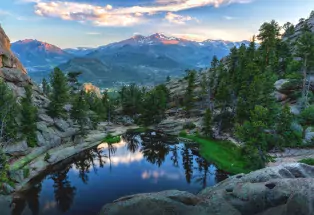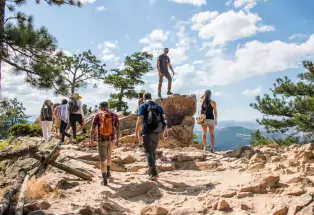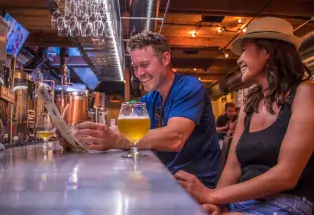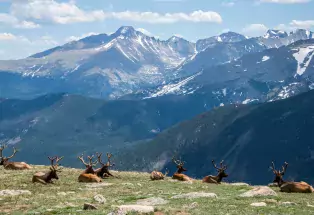 Out of the norm and away to the outdoors—move your body, clear your head and take it all in. Aspire Tours offers a variety of gorgeous Colorado hiking tours for all skill levels, from easy, to moderate, to advanced.
Whether you're looking for a quick escape to Denver's Foothills at the end of your work week, or to gather your friends for a full-day exploration of Mount Evans, we'll make it a five-star experience. Our guides personally curate each of Aspire's hikes, so no two tours are the same. Focus on the beauty around you and not a map.
Hiking is a great activity to immerse yourself in an unknown area, but with so many choices, so much unknown, and not enough time – we're here to help you plan. We'll take you to our favorite trails, and show you the ropes so you're confident enough to go back on your own. Save time on research by trusting us to put you in the right situation! With miles and miles of National Forest hiking trails to explore, it helps to have a local guiding the way. Book a hiking tour at aspire-tours.com today!


General Information:

Family-Friendly,
Hours of Operation
Group Amenities:

Accommodates Tour Groups,
Group Rates Available,
Team-building Activities Offered