Clear Creek County Tourism Bureau
Clear Creek County Tourism Bureau,
1531 Colorado Boulevard ,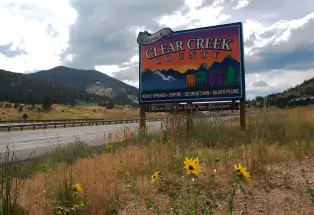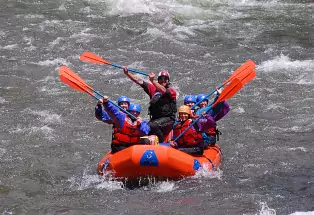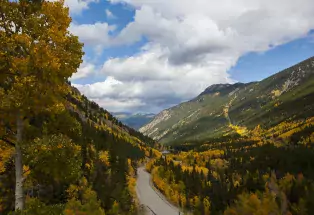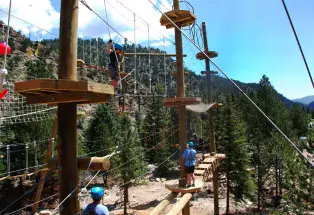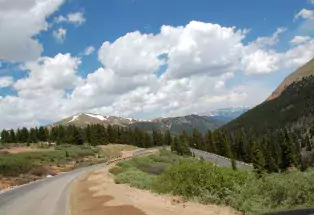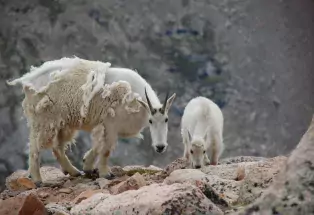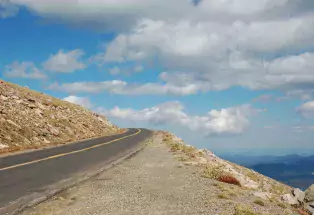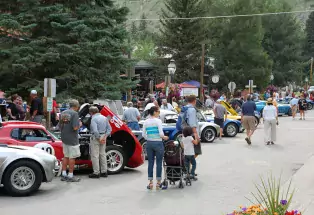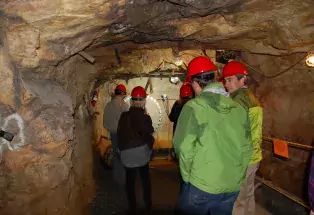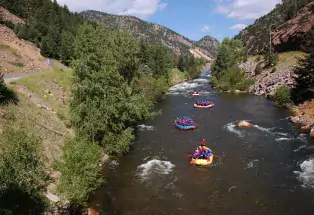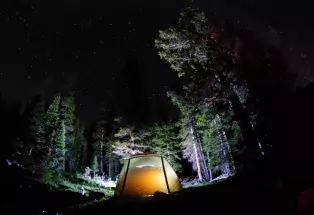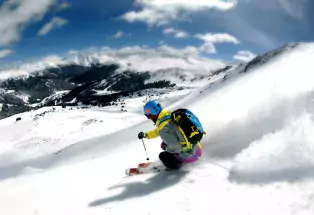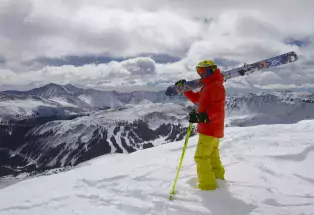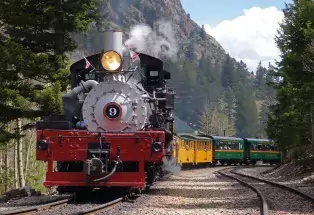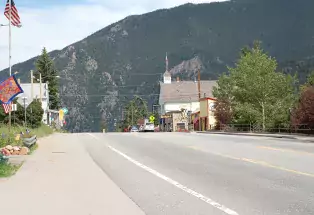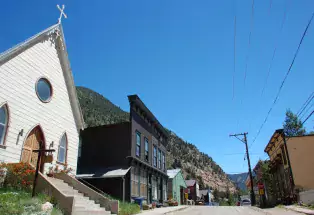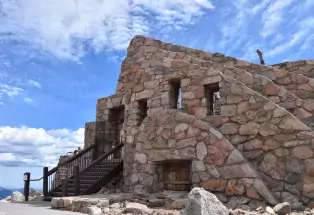 Your Clear Creek County Adventure Begins Here ~ Located just 20 miles west of Denver along the I-70 corridor, Clear Creek County includes the historic mountain communities of Idaho Springs, Empire, Georgetown, and Silver Plume.
Made up of more than 75% public lands, Clear Creek County offers an unparalleled amount of outdoor recreational opportunities. Choose from activities including back country hiking, bike trails, fishing, horseback riding, white water rafting, ziplining, adventure parks, snowshoeing, Rocky Mountain Colorado ski and snowboarding vacations, beautiful scenic drives along two Colorado Scenic Byways, and more!
Clear Creek County has an adventure to offer every age and interest 365 days a year. From museums to numerous lodging, dining and shopping experiences, our incredible mountain setting offers something for every level of adventure. And, because we're so close to Denver, you don't have to travel far to enjoy the mountains! Don't waste another minute, let the memories begin today!
Facility Amenities:

Lot/Paid Parking,
Street Parking
General Information:

ADA Accessible,
Hours of Operation
Information Services:

Accommodation Directory,
Business Directories,
Calendar of Events