Spanish Peaks 5/10K
Spanish Peaks 5/10K,
115 W Francisco St,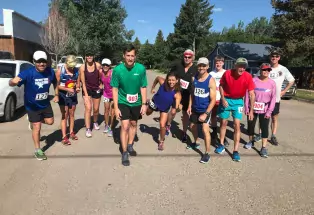 Spend an hour Saturday morning on a 5K or 10K run through La Veta,
located in the Cuchara Valley at the base of the Spanish Peaks!
The 5K is an out-and-back run - bring your dog for a bark and run if you wish! The 10K is a second running of the 5K course.