Lake City Visitors Center
Lake City Visitors Center,
800 Gunnison Ave.,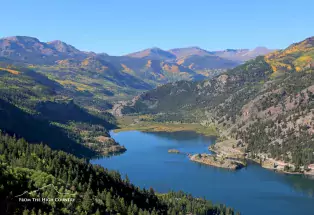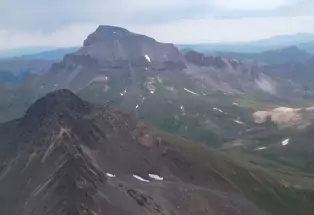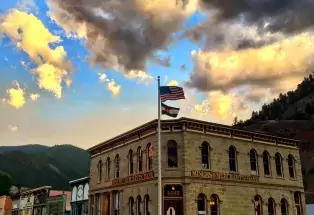 The Lake City Visitor Center is your source for information about the "most remote County in the lower 48". Nestled in the majestic San Juan Mountains of Southwestern Colorado, Lake City offers epic outdoor recreation without the crowds of a resort. WINTER: maps and directions for the largest groomed network of snowmobile trails in the state, access waivers for the new ice-climbing park with 15 routes, advice for best cross-country ski and snowshoe trails, snow conditions for winter mountaineering and the Haute Route yurts. SUMMER: Advice and conditions for climbing five 14ers and twenty 13ers, tips for fishing and boating Lake San Cristobal and extensive network of rivers, maps and tips for 4WDing the Alpine Loop, safety and law info about OHV use on trails and in town. Ask about lodging, dining, shopping in and around the National Historic District. Learn about events, cultural heritage and the historic mines and ghost towns. The Visitors Center is staffed by locals who live and play here giving you first hand advice for your visit to Hinsdale County.
Information Services:

Accommodation Directory,
ADA Information,
Business Directories,
Calendar of Events,
Cultural Information,
Discount Packages/Coupons,
Relocation Guides,
Safety Information