Chapungu Sculpture Park at Centerra
Chapungu Sculpture Park at Centerra,
Centerra Pkwy. and Kendall Pkwy.
5971 Sky Pond Drive,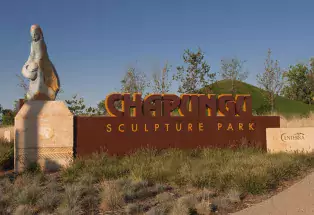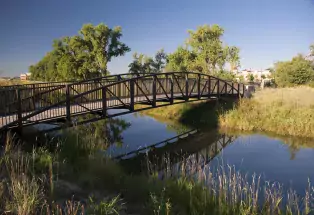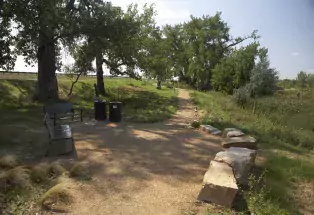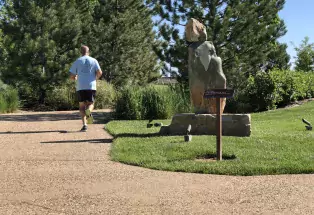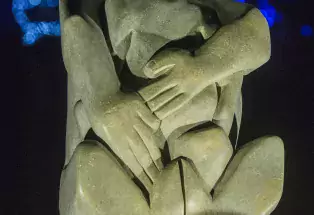 Founded by Roy Guthrie, as African Art Promotions Inc. in 1970, Chapungu Sculpture Park has pioneered the promotion of Zimbabwe Stone Sculpture (Shona Sculpture) and has built up the most important permanent collection of this work in existence. Centerra, a master-planned community in Loveland, is fortunate to feature more than 80 stone sculptures in a one-of-a-kind public and permanent outdoor exhibit that portrays a traditional African perspective of family. Eight universal themes span throughout Chapungu's 26-acre walkable sculpture park.
Facility Amenities:

Bus/Motorcoach Parking,
Parking off Site,
Parking on Site
General Information:

ADA Accessible,
Family-Friendly,
Free Admission,
Hours of Operation
Group Amenities:

Accommodates Tour Groups,
Bus/Motorcoach Parking off site,
Bus/Motorcoach Parking on site