Denver, The Mile High City
Denver, The Mile High City,
1575 California St.
Tourist Information Center (temporarily closed),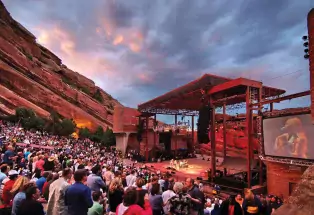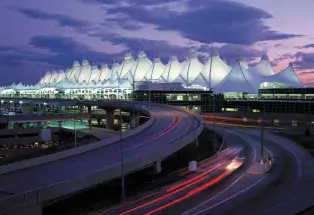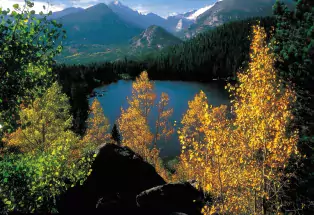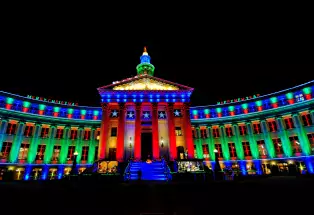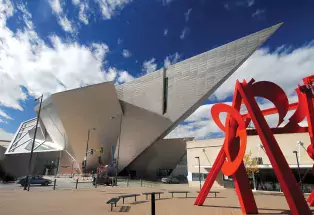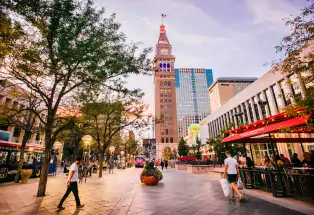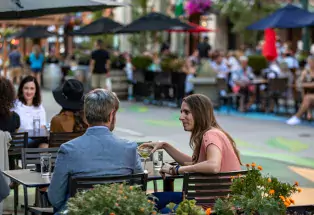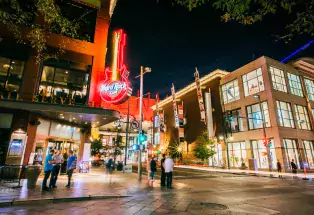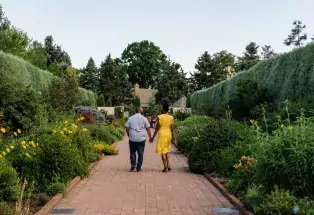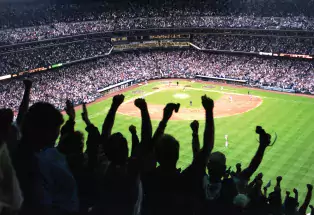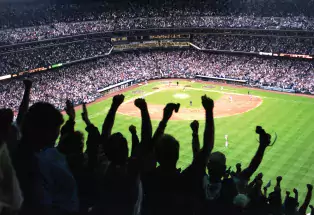 Our standards are a mile high! VISIT DENVER is continually monitoring developments surrounding COVID-19 and is following the lead of local, state and national health and travel authorities. The safety and well-being of our community, partners and visitors is our number one priority. We are fully engaged with local and state officials to ensure that our visitors can return safely to The Mile High City. Our hospitality community is working together to implement enhanced procedures to safely welcome you back with our Mile High Standards. 
You've been stuck at home. Eating frozen food. Binge watching. Video chatting. Doing your very best. Now it's time to reunite, rejuvenate and reconnect with what you love to do in the place that makes it possible and safe. You've earned this. You deserve some Denver!
Information Services:

Accommodation Directory,
Business Directories,
Calendar of Events,
Cultural Information,
Discount Packages/Coupons