Town of Silverthorne
Town of Silverthorne,
601 Center Circle,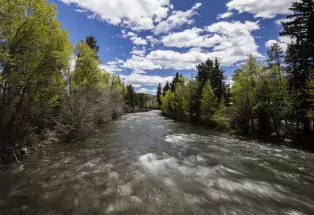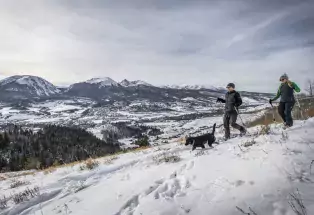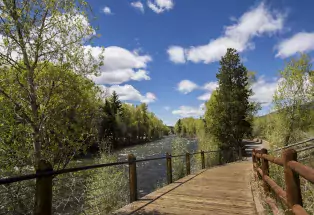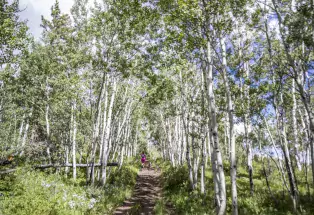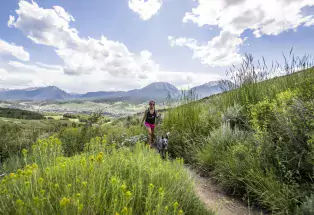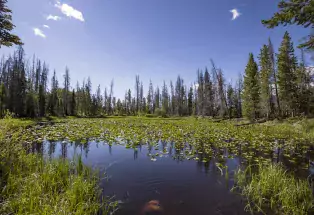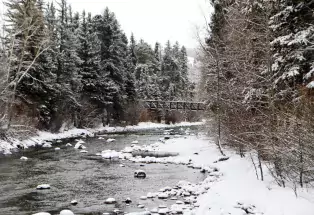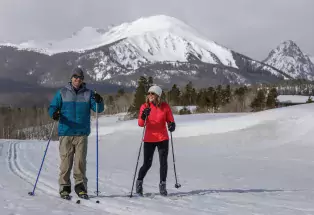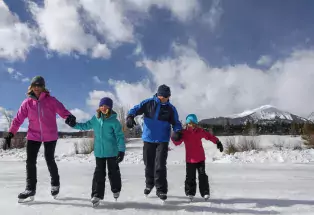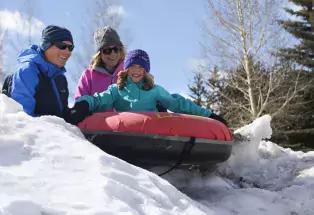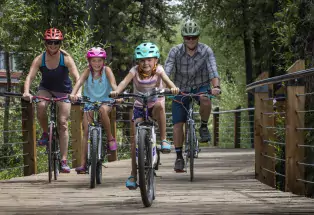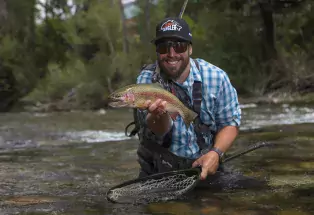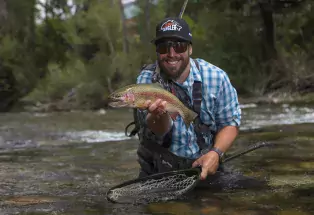 The Town of Silverthorne continues to focus on the health and safety of our community as our top priority, and we are following national, state and local guidelines to protect residents and guests. 
As restrictions on travel, recreation, dining and lodging begin to lift, we encourage our guests to please visit Silverthorne responsibly. This includes taking necessary precautions as recommended by government officials and the CDC and observing the following guidelines:
Outdoor recreation. Plan ahead and observe physical distancing on trails, while camping or when enjoying a Town of Silverthorne park or other public space. Read our outdoor recreation tips here.
Dining. Following Gov. Polis' recent executive order, Silvethorne restaurants are open and following precautions including maintaining decreased capacity, distance between tables, and other safety measures. We recommend calling ahead to see if reservations are accepted or visiting the restaurant's website to learn what to expect upon arrival. 
Lodging. Silverthorne continues to follow the direction of Summit County and state government officials. As such, hotels, motels and short term rental have reopened. 
Hospitality is at the heart of Silverthorne. Not only is tourism an important part of our livelihoods, but we embrace a spirit of welcoming as an important part of our community culture. 
As we begin a slow and responsible path toward reopening our doors to visitors, please continue to review the latest visitor updates from Summit County and care for Colorado during your visit with these tips from Visit Colorado. We will continue to share inspiring images of our area's rugged, natural beauty and stories that keep the pulse of our community beating strong. We hope this keeps your connection to Silverthorne alive, and inspires your future travel plans. We look forward to seeing you.