Visit Durango
Visit Durango,
802 Main Avenue,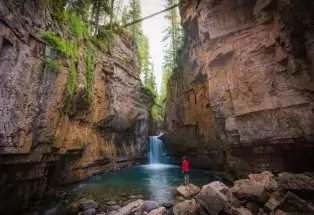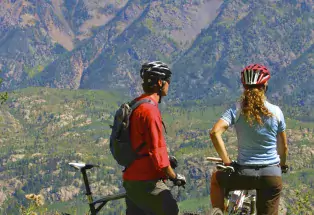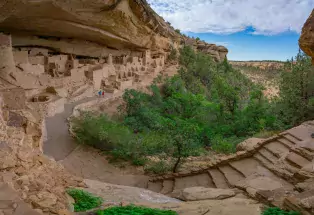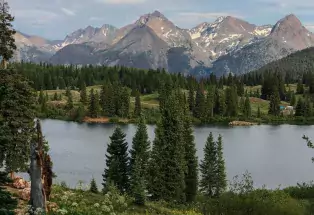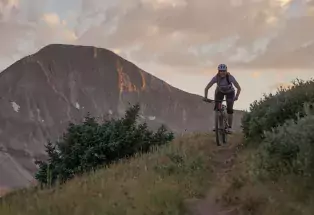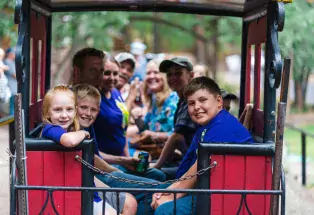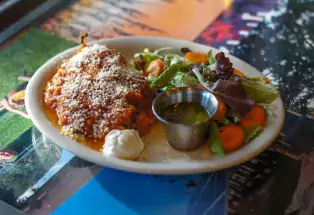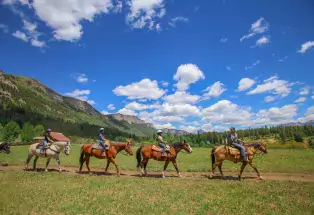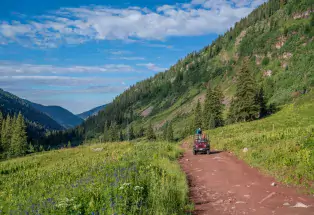 Durango, Colorado and the rest of La Plata County is OPEN! La Plata County saw one of the lowest per capita case counts of COVID-19 in all of Colorado. Since flattening the curve, we have ramped up operations within our little slice of heaven to welcome visitors back. 
Restaurants are still allowed 50% dine-in capacity, but almost all are offering take-out and online ordering options as well. If you're looking to dine, drink or shop in downtown Durango, you will find brand new, expanded patios and outside seating. Parts of Main Avenue have become an extended restaurant and retail space! 
Outfitters, guides and tours are also up and running, welcoming visitors to come and enjoy the San Juans. White water raft through the middle of town and experience Class 3 rapids, take a private Jeep to 12,000 ft, listen to the incredible history of Mesa Verde with a private tour, or rent a bike for any of the incredible trails around town.
Retailers and specialty shops will offer anything from necessary outdoor gear to specialty, local trinkets and products. The Durango Farmers Market bodes one of the most extravagant showing of local agriculture from all around Southwest Colorado with fresh produce, locally raised meat and handmade goods. 
Tucked into the Southwest corner of the state, Durango is thriving and inviting visitors to come experience the same environment and culture that we all love so much. All we ask is that you travel responsibly! 
General Information:

ADA Accessible,
Free Wi-Fi,
Pet-Friendly,
Hours of Operation
Information Services:

Accommodation Directory,
Business Directories,
Calendar of Events,
Cultural Information,
Discount Packages/Coupons