Visit Grand Junction
Visit Grand Junction,
740 Horizon Dr.,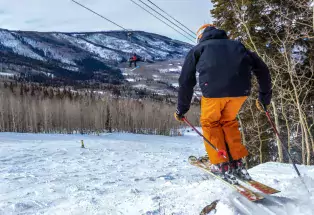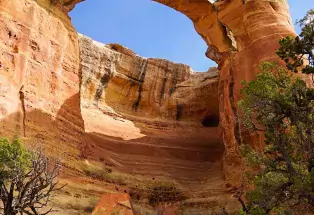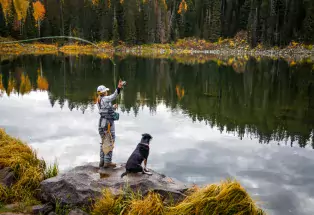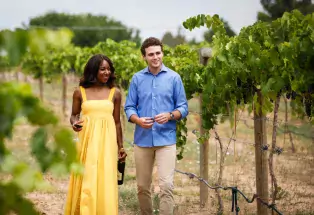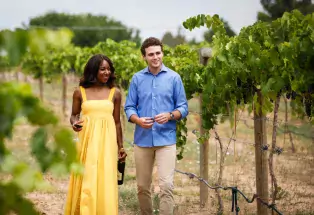 Grand Junction's wide open spaces and healthy lifestyle provide an ideal place to recreate and enjoy Mother Nature.
A must-see is Colorado National Monument, the national park you have never heard of, and is only six miles from Downtown Grand Junction.
The Grand Mesa is the world's largest flat-topped mountain bursting with over 300 lakes. Every water sport imaginable is welcome here, including miles of hiking and mountain biking trails.
75 percent of Mesa County is public land; and considering the county is larger than Rhode Island and Delaware combined, you have plenty of room to roam.
There is no other place in Colorado where you experience the intersection of so many prized ecosystems.  Mountains. Rivers. Canyons. Lakes. High Desert. For people who define themselves by the amount of time they spend outdoors, this is their mecca.
Check us out at VisitGrandJunction.com
Visit Grand Junction recommends that all guests to the area continue to observe the health recommendations of national and local public health officials. 
As you plan your visit, get inspired: 
www.visitgrandjunction.com/Explore-the-vast-great-outdoors
For more County and State information, please reference:
Mesa County Public Health (MCPH): https://health.mesacounty.us/MCPH
Safer at Home: health.mesacounty.us/saferathome/
Colorado Executive Order: bit.ly/COexOrder20
Colorado Public Health Order - Safer at Home: bit.ly/COHealthOrder20
We look forward to seeing you!
Facility Amenities:

Bus/Motorcoach Parking,
RV Parking
General Information:

ADA Accessible,
Hours of Operation
Group Amenities:

Bus/Motorcoach Parking on site
Information Services:

Accommodation Directory,
ADA Information,
Business Directories,
Calendar of Events,
Discount Packages/Coupons,
Relocation Guides