Winter Park-Fraser Chamber
Winter Park-Fraser Chamber,
78841 U.S. Hwy. 40,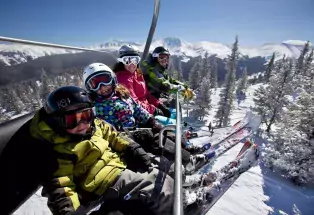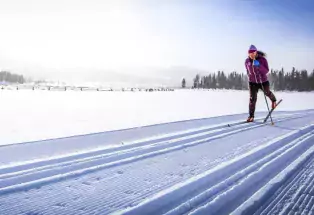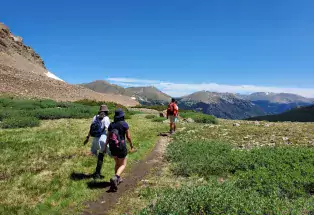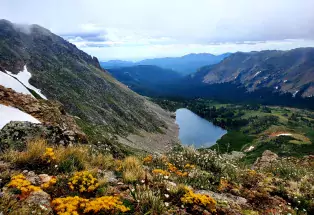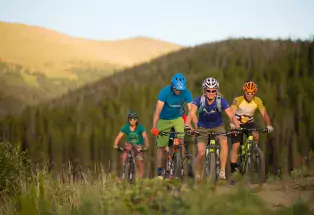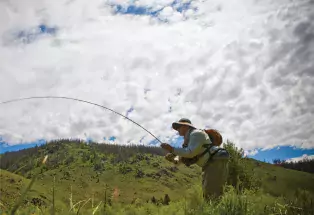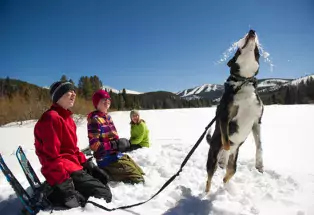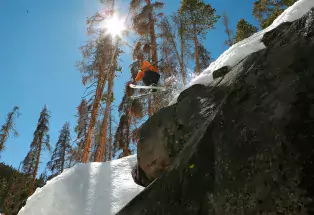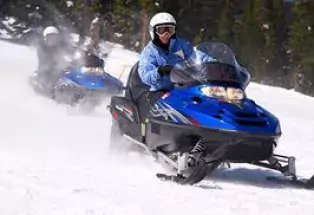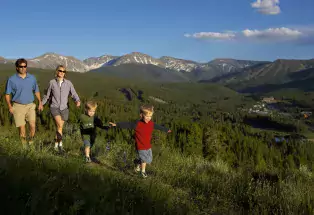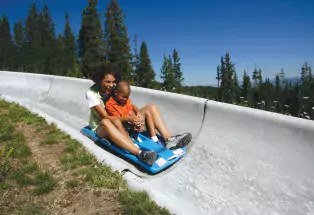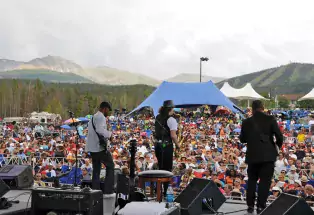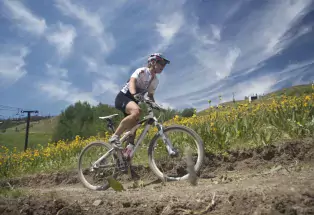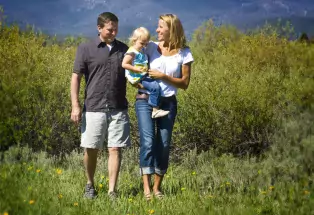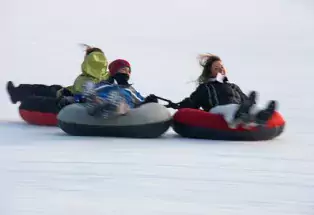 Winter Park welcomes all those who want to venture out and explore our wide-open spaces. We care deeply about and weigh the safety of everyone who comes to explore our community. The Winter Park & Fraser Chamber and the Towns of Winter Park and Fraser work with Grand County Public Health to navigate these surreal times and keep our community healthy and open. 
We ask everyone - full-time and part-time residents, visitors, and vacationers alike - to follow good public health practices, including wearing masks, social distancing (in town and on the trails), washing hands, and staying closer to home.
WINTER PARK IS OPEN
Our lodging, restaurants, recreation, retail, and service businesses are open, albeit often with new hours and days of operation as well as new protocols and processes to meet the State's orders. 
When you want to venture out, we'll be here, only 67 miles from Denver! You can choose-your-own-adventure and get your adrenaline pumping or unplug, reflect, relax, and destress. 
General Information:

ADA Accessible,
Hours of Operation
Information Services:

Accommodation Directory,
Business Directories,
Calendar of Events,
Cultural Information,
Discount Packages/Coupons