Colorado Springs Visitor Info Center
Colorado Springs Visitor Info Center,
515 S. Cascade Avenue,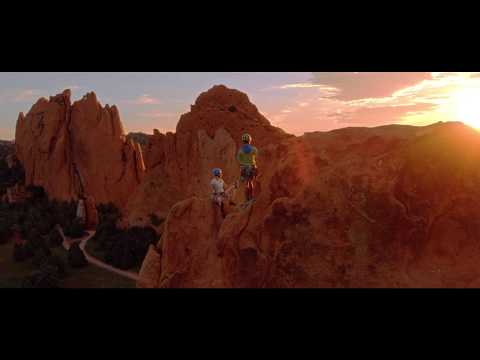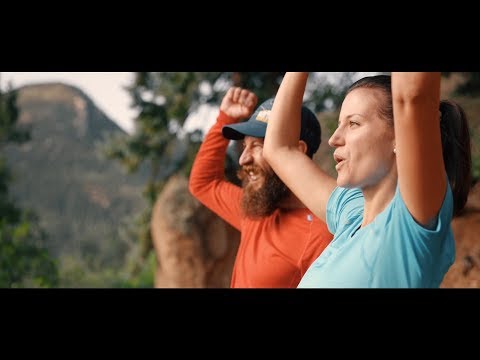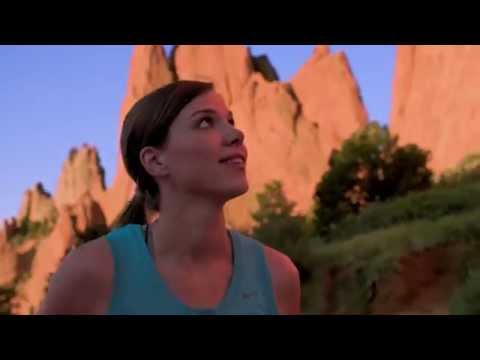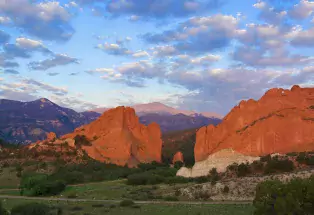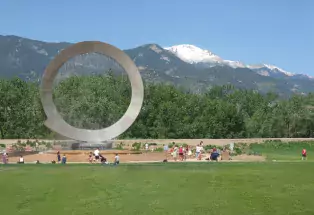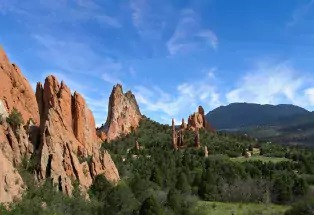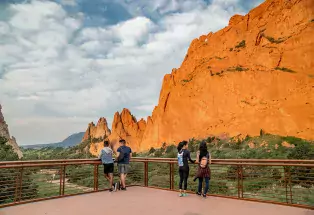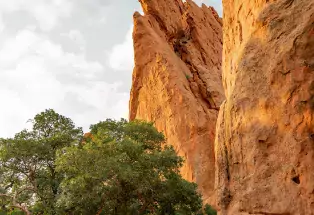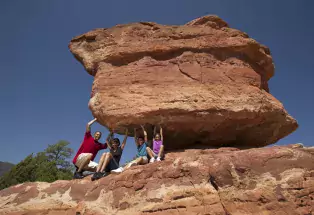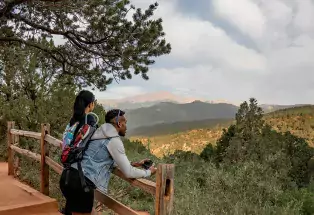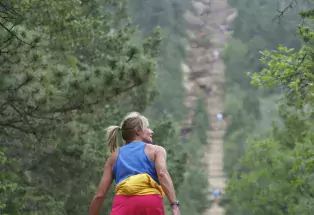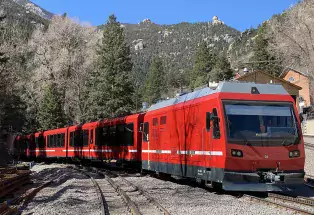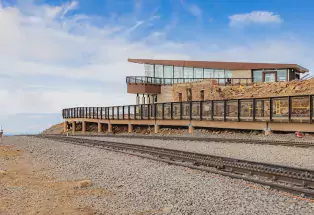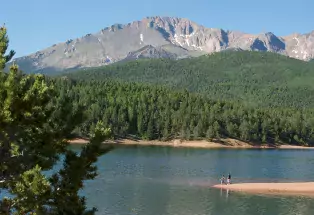 The Colorado Springs Visitor Information Center is your one-stop resource for travel information in the Pikes Peak Region, including El Paso, Teller and Fremont Counties. We have a comprehensive Official Vacation Planner in print and online. You can also pick up maps, brochures and directions from our friendly and knowledgable staff and volunteers. 
Facility Amenities:

Bus/Motorcoach Parking,
Free Parking,
RV Parking,
Street Parking
General Information:

ADA Accessible,
Free Wi-Fi,
Pet-Friendly,
Hours of Operation
Information Services:

Accommodation Directory,
ADA Information,
Business Directories,
Calendar of Events,
Cultural Information,
Discount Packages/Coupons,
Relocation Guides,
Safety Information
Get your free Official Visitor Guide to Colorado Springs and the Pikes Peak Region. Explore the region with maps, activities, attractions, arts and culture, parks, money saving coupons and so much more!
Expires: Dec 31, 2025
Disclaimer: Please check with each business for updated hours and pricing.