Sage Outdoor Adventures
Sage Outdoor Adventures,
641 W. Lionshead Circle (summer)
17 Ranch Rd., Wolcott (winter),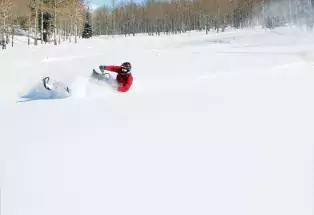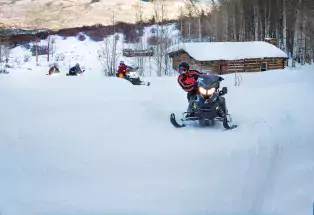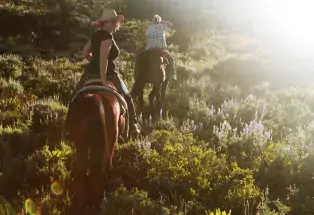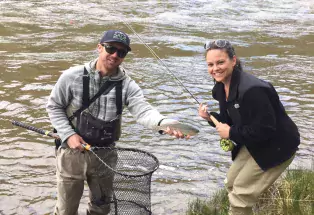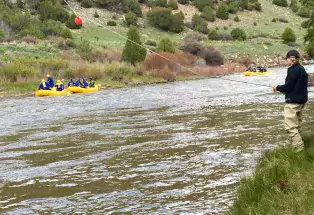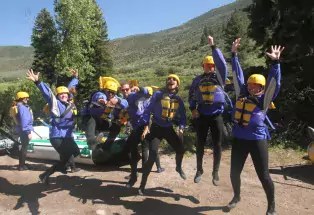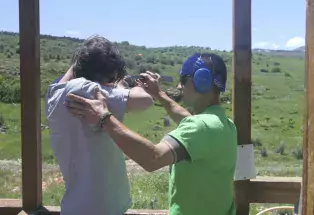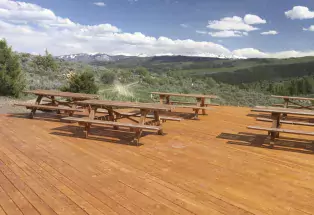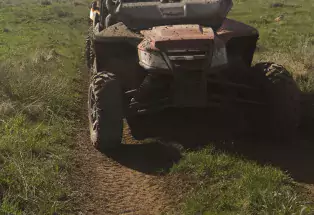 Sage offers a unique and true Colorado backcounty experience in quintessential Western Colorado. Enjoy the mountains with expert guides on 6,000 acres of private terrain. Explore the beauty of the Valley by Snowmobile, ATV, Horse, Raft, Kayak, Fishing or with some clay shooting!
Facility Amenities:

Bus/Motorcoach Parking,
Concessions,
Parking on Site
General Information:

Family-Friendly,
Hours of Operation
Group Amenities:

Accommodates Tour Groups,
Bus/Motorcoach Parking off site,
Bus/Motorcoach Parking on site,
Group Rates Available,
Maximum Group Size,
Minimum Group Size,
Team-building Activities Offered