Aspire Tours
Aspire Tours,
1626 Wazee St
Suite 2A,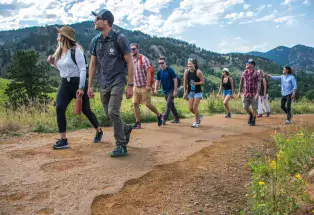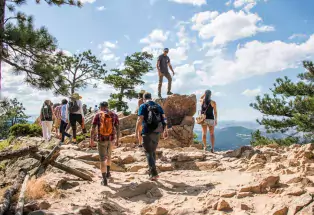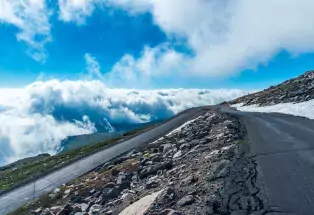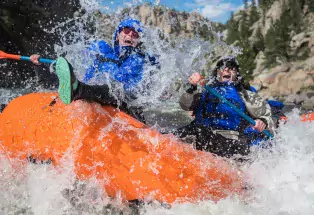 There's nothing quite like a great day on the Arkansas River. The calming sounds of the running water, the soaring views of the snow-capped Rockies, that initial rush you feel the first time the cool water hits your body. It's soul-cleansing, really.
Water is life, after all, and at Aspire, we're fully addicted to living. That's why we create custom, private whitewater rafting adventures for you and yours. Our guides are local, career rafters, not seasonal guides. They're deeply connected to the river and its turns, rocks, rapids, and changing conditions. They can't wait to share this stretch of water with you and teach you the rich history of the area.
When you book with Aspire, you get your own private boat, a custom itinerary that fits your group, your lunch included, PLUS optional transportation from Denver to Salida. Ready to let it rip on the mighty Arkansas River? Book your tour at aspire-tours.com today, and we'll be in touch! 
General Information:

Family-Friendly,
Hours of Operation
Group Amenities:

Accommodates Tour Groups,
Group Rates Available,
Team-building Activities Offered