Grand Adventure Balloon Tours
Grand Adventure Balloon Tours,
220 County Road 522,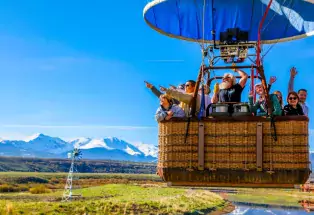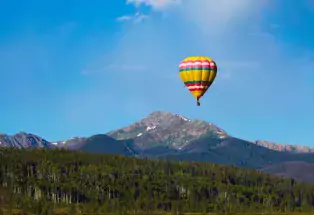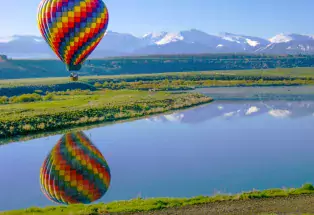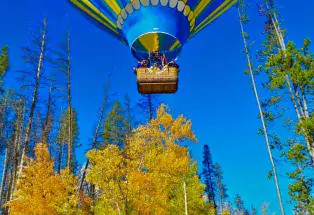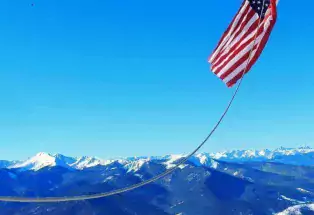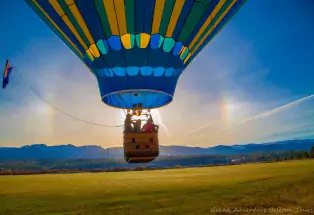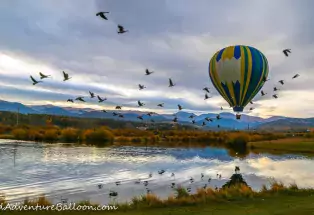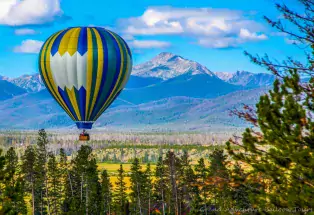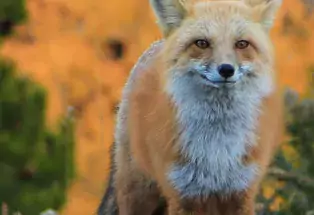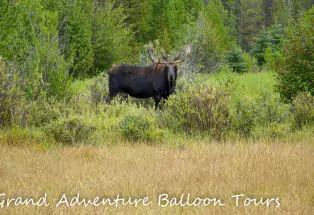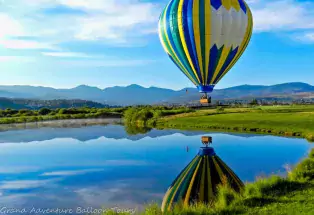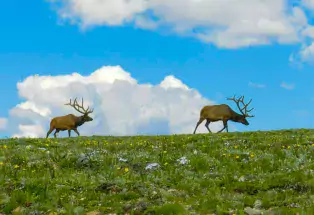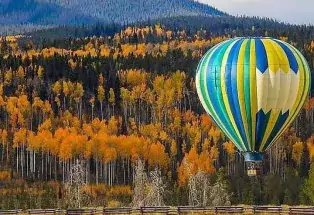 Rise with the hot air year-round in the Rocky Mountains!
Colorado's Premier Mountain Balloon Ride is the closest to Denver, Boulder, Fort Collins, and the entire Front Range. Centrally located between Denver, Breckenridge, & Estes Park. The picturesque Winter Park Fraser Valley is surrounded by majestic mountains and has some of the best views of peaks into Rocky Mountain National Park.
This area has some of the best ballooning in the World! Views of the mountain ranges that surround this valley are big, bold, and beautiful! It has an abundance of Colorado wildlife, history and much more. Really see the Rockies and enjoy an engaging tour of them & Man's 1st Form of Flight. 
Our Grand Adventure Captain has a perfect safety record with flights logged all over the Country. Piloting the Colorado Rockies for over 30 years, this area is his favorite. Explore something Grand & you will see why!
To visit Colorado without taking a hot air balloon ride in the Winter Park Fraser Valley is to miss one of the loveliest and most memorable experiences Colorado has to offer! 
Facility Amenities:

Bus/Motorcoach Parking,
Concessions,
Parking on Site,
Restrooms
General Information:

Family-Friendly,
Hours of Operation
Group Amenities:

Accommodates Tour Groups,
Bus/Motorcoach Parking on site,
Group Instruction Available,
Maximum Group Size,
Minimum Group Size,
Team-building Activities Offered