Amusement Parks, Play Centers & Indoor Entertainment
With so many things to see and do, Colorado is an ideal family vacation destination.

 
When the kids have had enough natural attractions, drop in to some of Colorado's amusement parks, where roller coasters, water rides, thrill rides and more all find a home amid the state's stunning natural attractions. Check out the listings and articles below for trip ideas for your family, as well as our Colorado Family Attractions for Kids 10 & Under article.
And we don't rule out that the grownups will have fun here, either! Bowling, escape rooms, archery games and more make a good night in during a Colorado vacation.
Featured Destinations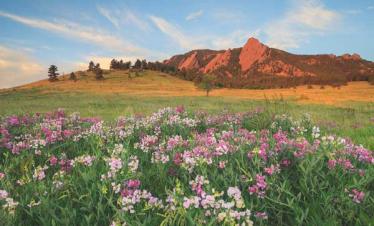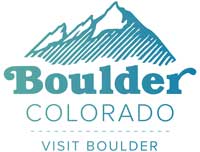 Visit Boulder
A laid-back lifestyle, breathtaking views of the Flatirons and Rocky Mountains and celebrated culinary offerings are just a few reasons that make Boulder one of Colorado's most beloved cities.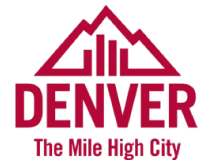 Visit Denver
Denver — The Mile High City — is where urban sophistication meets outdoor adventure. Denver is an outdoor city known for its art, culture, food, music and sports in the Rocky Mountain region.