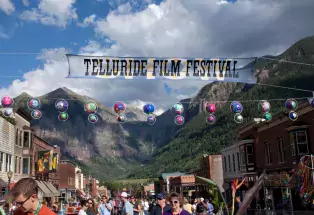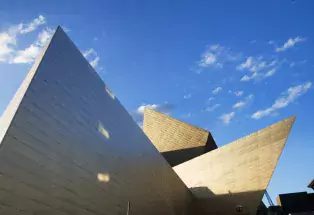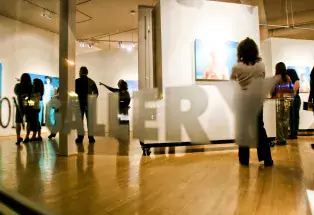 Colorado's music, dance, theater and visual arts organizations are known for presenting popular masterpieces and innovative new works year-round. The state's long tradition of stellar cultural events, performing arts series and art festivals ensure there are plenty of things to do and ways to be entertained.
Top-notch museums like the Denver Art Museum, Colorado Springs Fine Arts Center and the Museum of Contemporary Art Denver give the state plenty of visual-arts cred. And large arts-and-crafts festivals like The Cherry Creek Arts Festival in Denver and the Estes Park Fine Arts and Crafts Festival lure thousands to the area, and it seems as if nearly every Colorado town has a summer showcase for local artists, as well as weekly art walks through districts filled with art galleries.
The sprawling Denver Performing Arts Complex is the second-largest arts campus of its kind in the nation, and it's home to the Colorado Symphony Orchestra, Opera Colorado, Denver Center Theater Company and the Colorado Ballet — the region's largest and most impressive resident performing arts organizations.
Renowned performing art events like The Colorado Shakespeare Festival in Boulder, the Aspen Music Festival, the Vail International Dance Festival, Boulder's Colorado MahlerFest, the Breckenridge Music Festival and Strings Music Festival in Steamboat Springs are another aspect of our arts-and-culture prowess. What puts all of these events over the top is their location — Colorado's gorgeous natural setting makes the best venue of all.
Whatever your artistic sensibility may be, Colorado offers year-round events, festivals and live music — all in majestic venues second to none.