Archery Games Denver
Archery Games Denver,
5405 W 56th Ave, Unit D,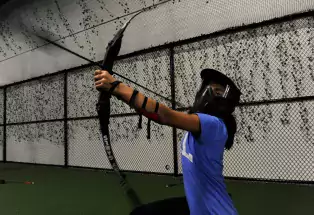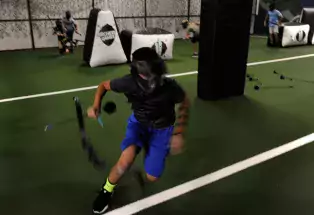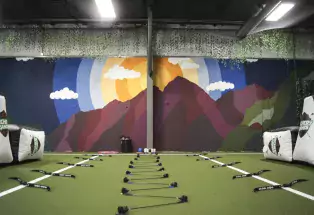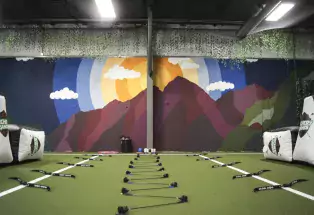 Denver's only archery dodgeball arena. Two teams battle it out with bows and foam tipped arrows in the Archery Games arena. The game-play is similar to dodge-ball, but played with bows and (foam tipped) arrows! We also offer Nerf Wars for the younger kids (and kids at heart)!
Facility Amenities:

Bus/Motorcoach Parking,
Parking on Site
General Information:

ADA Accessible,
Family-Friendly,
Pet-Friendly
Group Amenities:

Accommodates Tour Groups,
Bus/Motorcoach Parking on site,
Group Rates Available,
Team-building Activities Offered