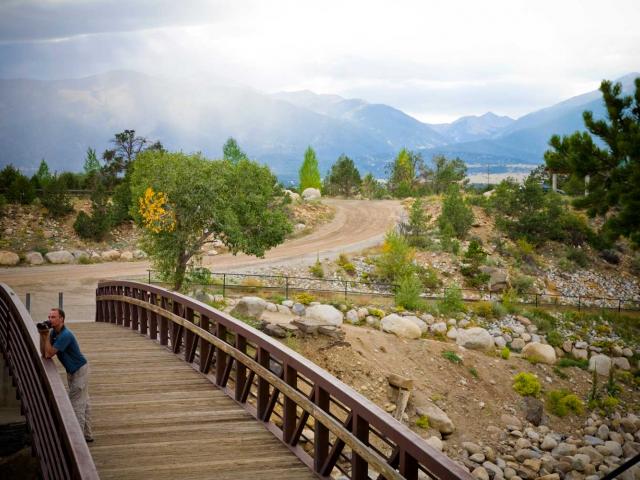 Collegiate Peaks: Leadville, Salida & Buena Vista
These mountain towns are the kind of places where the lady on Main Street with the kayak over her shoulder throws a neighborly nod your way and the corner barista welcomes customers by first name.
Sustainability Activity
Travel Like a Local
There are special places and unique vistas around nearly every Colorado corner. You can help ensure these places exist for generations to come by staying on roads and trails, keeping speeds in check, leaving campsites and picnic spots just as you found them, and following instructional signs while you're out and about in our state.
Breakfast
Tennessee Pass Cafe
We use organic, locally-sourced ingredients wherever possible to create delicious plates that feed your soul after your mountain adventures. Think…
Activity
Collegiate Peaks - Scenic and Historic Byway
This paved 57-mile route parallels the Continental Divide at the foot of the Sawatch Range
Insider's Tip
Take the Byway to Salida
Make your way along through the state's towering peaks and valleys from Leadville to Salida.