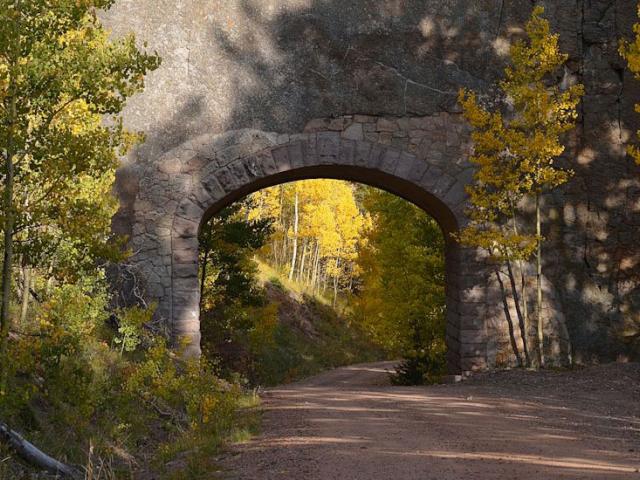 Road Trip Through Rural Colorado
This southern Colorado, kid-friendly adventure will provide the perfect staycation.
Sustainability Activity
Be a Theater Supporter
Main Street LIVE is always looking for donations to support their plays and provide a wide range of youth programs.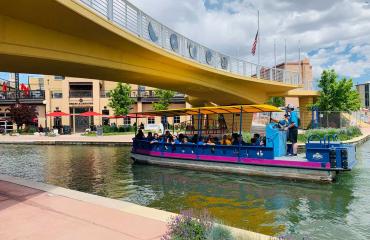 Activity
Visit the Pueblo Riverwalk
With acres upon acres of land and thousands of feet of water, the Pueblo Riverwalk is just waiting to be explored by foot or boat. Don't forget to read the historical timeline across the bridge.
Dinner
Angelo's Pizza Parlor
Making pizza has been a tradition in our family, and the recipes have been passed down through many generations. The passion for good food always…
Insider's Tip
Drive to La Junta
Hop on US 50 east for 1.5 hours to your next activity.
Insider's Tip
Go for a Dip
Dive into the indoor pool at the La Quinta before heading off to bed.
Lodging
La Quinta Inn & Suites Trinidad
Take advantage of our pet-friendly hotel's many modern amenities, free hotel features, friendly service, and convenient location near the city's…
Insider's Tip
Get on the Road
Hit I-25 north for about 35 minutes to Walsenburg.
Dinner
La Plaza Inn - Historic Hotel B&B and Restaurant
Historic 1907 Hotel that operates as a B&B with a fine dining restaurant, patio dining, lobby bar and library cafe. All rooms upstairs without an…
Activity
Crafty Canary Brewery
We are a tiny team of craftswomen with a penchant for crafting quality brews and cocktails in the shadows of the beautiful Huajatollas! Between…
Lodging
The Lofts Downtown
The Lofts Downtown is a home away from home for anyone looking to vacation, recreate, or visit the Walsenburg area.