Capital Prize Gold Mine Tours
Capital Prize Gold Mine Tours,
1016 Biddle Street,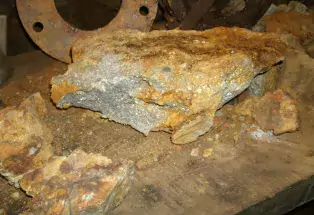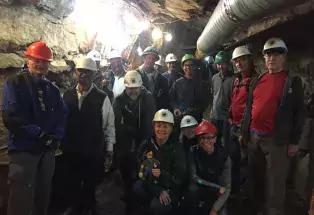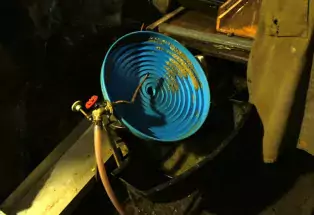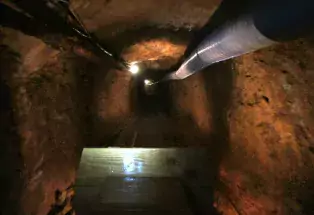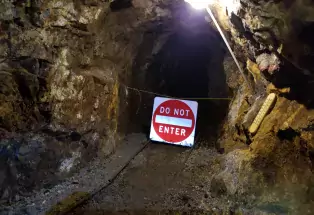 Visitors walk over 1,000 feet (the longest walking tour in the State) into the mountain and see several other tunnels, many of the 17 gold veins discovered, machinery and tools, walk into a stope and experience what it was like to work by candle lite. Visitors will also learn about drilling, blasting and mucking and the importance of mining during the wild west. The Capital Prize is still an active mine and visitors will see a modern prospecting operation which includes dredges, sluice boxes, classifiers and shaker tables. Instead of gold-panning, visitors "mine" an ore specimen from 1,000 feet in the stope and then we break them open to see the gold and silver. Fun for the whole family. The mine has produced millions of dollars of gold, silver, lead, zinc and copper over the years.The Capital Prize is open year round. Check website for details. The mine is a constant 50 degrees so it's warm in the winter and a great place to cool off in the summer. Conveniently located only 25 minutes from Frisco, 35 miles to Denver and only one mile off of Interstate 70.
Facility Amenities:

Bus/Motorcoach Parking,
Parking on Site
General Information:

Family-Friendly,
Hours of Operation
Group Amenities:

Accommodates Tour Groups,
Bus/Motorcoach Parking on site,
Group Rates Available