Redlands Mesa Golf Course
Redlands Mesa Golf Course,
2325 West Ridges Boulevard,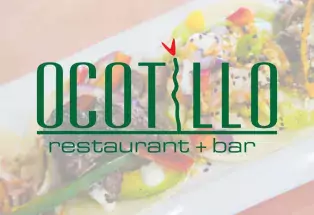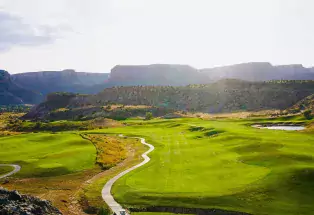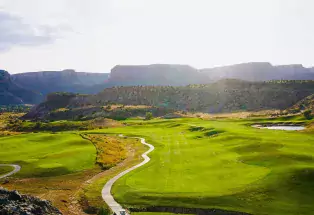 Nestled between towering rock formations and beautiful, lush mountain ranges, The Redlands Mesa Golf Course truly is an oasis in the desert. It is a spectacular course that occasionally overwhelms the senses in its grandeur. Over one-third of our 500 acres is part of our sprawling, world-class golf course. You'll discover stunning, dramatic vistas throughout, as well as 11 elevated tees and 37 bunkers. Our unique hole shaping ensures challenges for all skill levels on this championship-grade course.
Ocotillo now offers an Upscale Casual Dining experience with the beautiful views we have always enjoyed at Redlands Mesa. We have created a new menu with a variety of items to fit golfers and casual dining.
 Recently, we have expanded our Events and Weddings Venue. A new garden area for expanded events with the incredible backdrop of the Colorado National Monument, full catering services and an on-site event/wedding planner...If you are looking for a perfect venue for your upcoming special event contact us today!
Cuisine Type:

American,
Barbeque,
Ice Cream/Treats,
Local,
Soup/Salad/Sandwiches,
Steak
Facility Amenities:

Buffet,
Bus/Motorcoach Parking,
Catering,
Full Bar,
Happy Hour,
Lot/Paid Parking,
Outdoor Seating,
Parking on Site,
Reservations Accepted,
Restaurant On Site,
RV Parking,
Vegetarian Options Offered
General Information:

ADA Accessible,
Hours of Operation
Group Amenities:

Accommodates Tour Groups,
Bus/Motorcoach Parking on site,
Group Instruction Available,
Group Rates Available