Dude Ranches
Colorado's dude ranches offer vacation experiences that range from upscale, romantic resort-like properties to rustic, working ranches where guests can take part in everyday chores like herding cattle or gathering fresh eggs.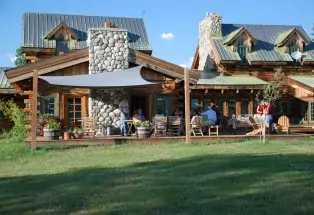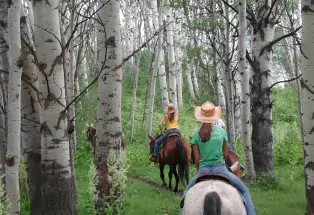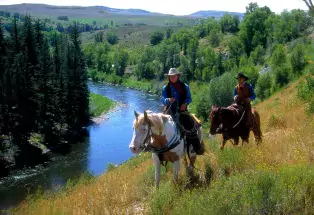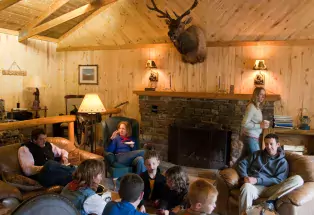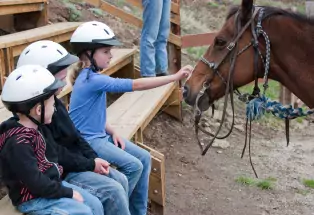 While Colorado's more than 30 dude ranches are all very different, you can count on them all being incredibly family friendly and having activity-rich schedules for everyone in your party.
There's something special about the down-home hospitality of the staff at dude ranches — by the end of your stay, you'll really feel like family.