Kayaking
Kayakers love Colorado. Our unprecedented whitewater rivers, gorgeous surroundings and an environment conducive to adventure make it the perfect place for pros and beginners alike. With an abundance of outfitters, lakes and rivers, Colorado has everything needed to get kayaking and find thrilling whitewater adventure.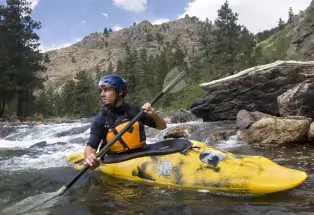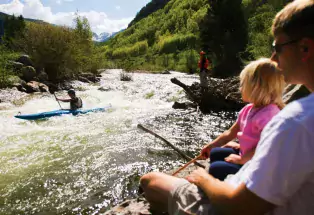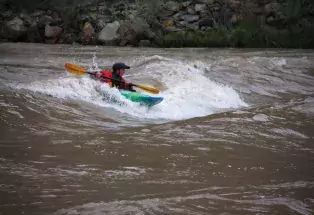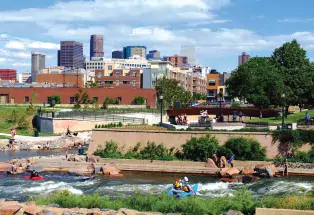 With the headwaters of nearly 20 rivers beginning in Colorado, the state has long been considered the go-to place for kayaking and whitewater rafting.
Colorado's rafting and kayaking season typically runs from May through September, with the swiftest running whitewater occurring in May and June. August is the best month for a more laid-back kayaking experience.
River waters across the state vary and are classified Class I through Class VI, depending on the intensity of the rapids. Class I rivers offer an easy float downriver while Class III rivers have more challenging rapids, interspersed with boulders and narrow passages.