Noah's Ark Whitewater Rafting
Noah's Ark Whitewater Rafting,
23910 US Hwy 285 S,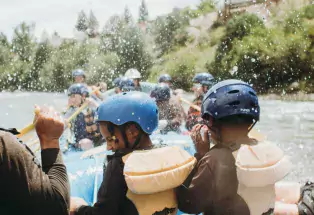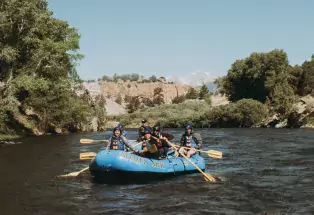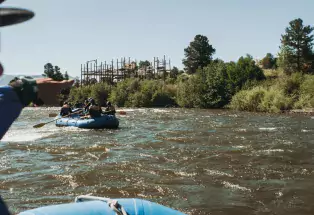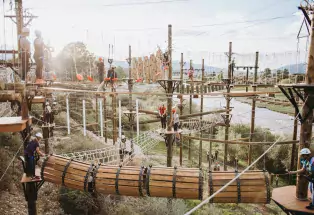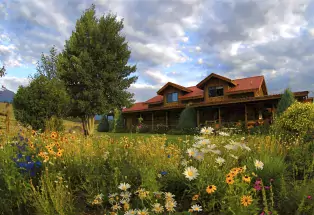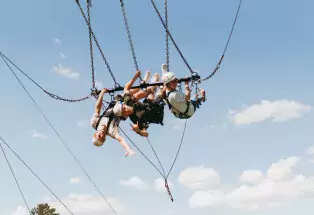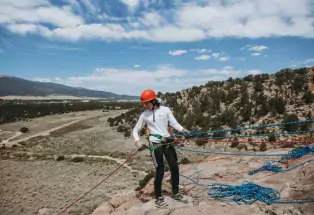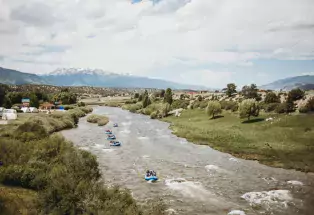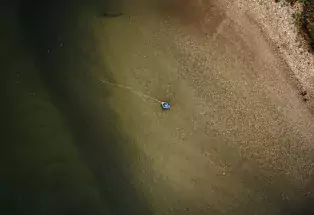 We've been rafting with families, large groups, and walk-ins for 40 years now! We proudly raft Colorado's most popular whitewater on the Arkansas River through Browns Canyon National Monument (half-day, full-day & overnight on the Arkansas River) as well as the Royal Gorge, the Numbers, and the Narrows. Our staff is trained to host a memorable experience for any occasion, weather, experience level, or group size! Our whitewater rafting trips range from first time family waters to thrill seeker rapids, from morning and afternoon trips to all day and overnight trips. 
Difficulty Levels:

Advanced,
Beginner,
Intermediate
Facility Amenities:

Bus/Motorcoach Parking,
Concessions,
Parking on Site,
Restrooms,
Retail Shop
General Information:

ADA Accessible,
Hours of Operation
Group Amenities:

Bus/Motorcoach Parking on site,
Group Rates Available,
Maximum Group Size,
Minimum Group Size,
Team-building Activities Offered