Colorado Jeep Tours
Colorado Jeep Tours,
2315 E. Main Street,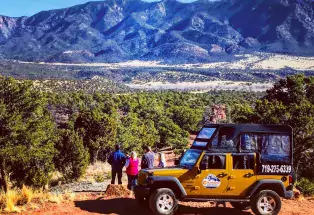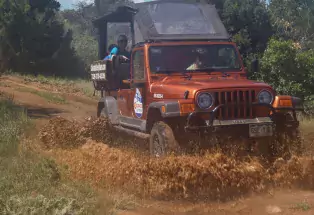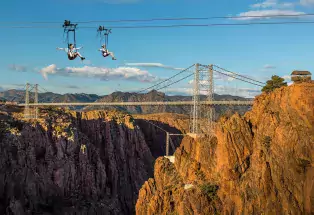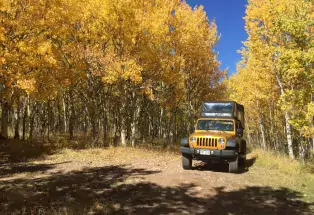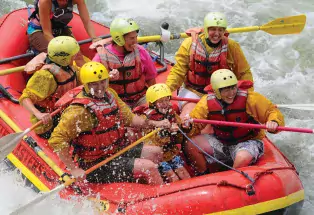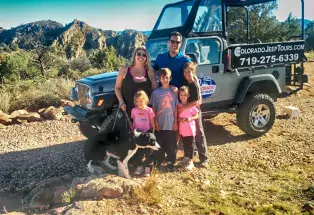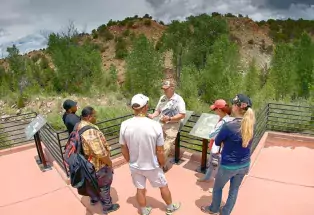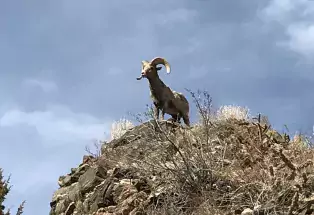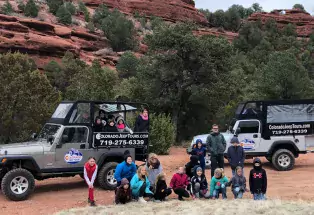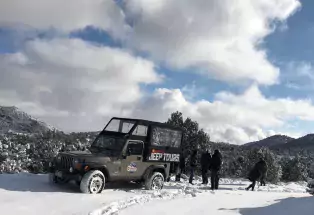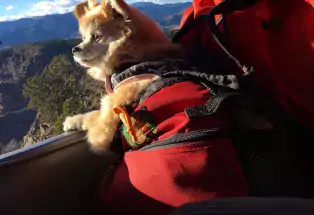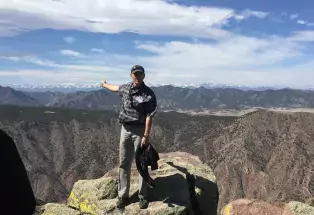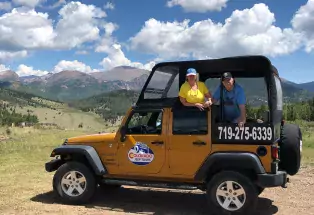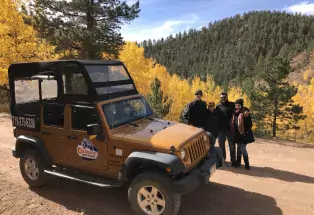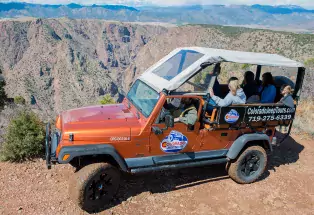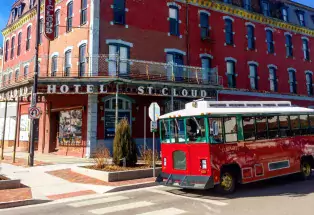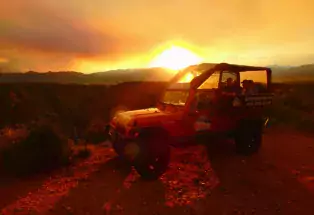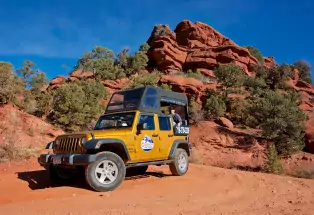 At Colorado Jeep Tours we pride ourselves on providing high quality, scenic, and informative jeep tours. Our tours offer a variety of information, including history of the region, geology, western history, mining, Indian folklore, prospecting and early settlers, and Jurassic history of the area along with the geological formations that are found in the Cañon City area. Our tours offer a fun and interesting way to learn about Colorado.  All of our tours are incredibly scenic and accommodate most ages and abilities. Take a ride in our customized open-air jeeps that are modified with your comfort in mind and view the spectacular scenery and wildlife that Colorado has to offer. We've partnered with the best attractions in the surrounding area to show you the best the Royal Gorge Region has to offer. Whether you are looking for a scenic half-day trip, a historical and adventurous full day, or a day packed with the best multisport packages in Colorado, we have an adventure that's right for you!
Facility Amenities:

Bus/Motorcoach Parking,
Concessions,
Parking on Site,
Restrooms,
Retail Shop
General Information:

Family-Friendly,
Hours of Operation
Group Amenities:

Accommodates Tour Groups,
Bus/Motorcoach Parking on site,
Group Rates Available,
Maximum Group Size,
Minimum Group Size