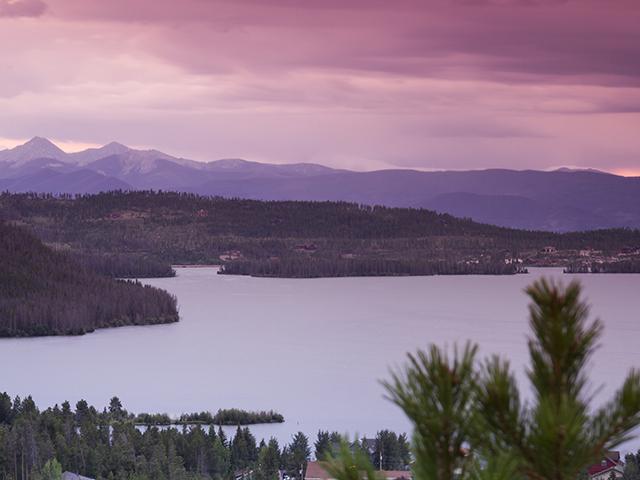 The Grand Tour: 7 Days in Grand County
Go grand on a week-long adventure in Grand County, home to alpine lakes, Rocky Mountain National Park and the charming mountain towns of Winter Park, Fraser, Granby, Grand Lake, Hot Sulphur Springs and Kremmling.
Sustainability Activity
Volunteer or Adopt-A-Trail with the Headwaters Trail Alliance
Activity
Grand Adventure Balloon Tours
Rise with the hot air year-round in the Rocky Mountains! Colorado's Premier Mountain Balloon Ride is the closest to Denver, Boulder, Fort…
Insider's Tip
Champagne Brunch
This morning's breakfast and activity are the same. You'll be indulging in a Champagne breakfast after your hot air balloon right.
Insider's Tip
Make it an Adventure
If you want to do something a little different, reserve a luxury glamping experience in the ranch's Conestoga wagon. It comes complete with a king bed and twin bunk for a comfortable night of camping. Sit around the fire pit, make s'mores and look up at the jaw-dropping sky above.