Windsor Hotel & Dining Room
Windsor Hotel & Dining Room,
605 Grande Avneue,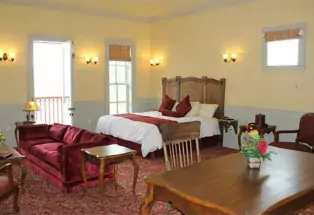 Nestled at the base of the picturesque San Juan Mountains, Del Norte, Colorado has a rich history from the gold and silver boom town days of the 1800's.  The Windsor Hotel established in 1874 is a landmark luxury hotel in the midst of hometown culture. The ambiance of Colorado western history comes alive as you experience our unique western fine dining cuisine. Take a step back in time as you enjoy your stay in our hotel now restored to the former glory days with the modern conveniences of today.  Come be a part of our family...your home away from home.