Mega Mountain Magic
Mega Mountain Magic,
1100 East Tennessee Road,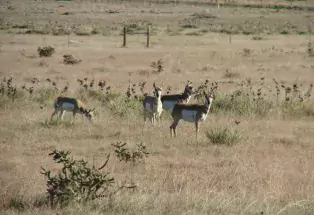 As a four season guide and outfitting business summer offerings include one hour to all day horseback rides, wagon rides, stagecoach rides, one to one week wilderness fishing trips, with the most spectacular mountain views in the area. In addition we offer summer Pack trips and fishing in high mountain lakes and rivers. There are also trips specializing in wild life viewing and photography! In the Fall we offer guided and unguided hunting for elk, deer, bear and mountain lions in Game Management units 45, 48 and 49. During the winter months we remain open for ice fishing on both Twin Lakes and Turquoise Lake.