Rocky Mountain Repertory Theatre
Rocky Mountain Repertory Theatre,
800 Grand Ave.,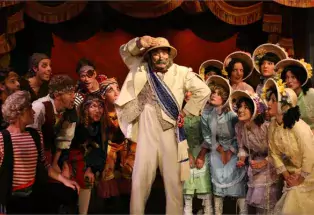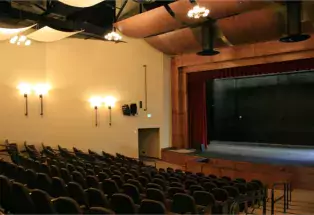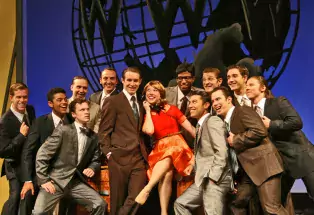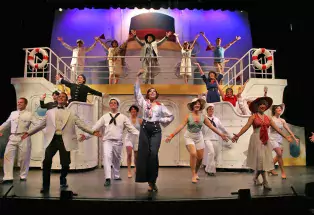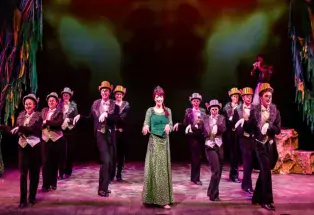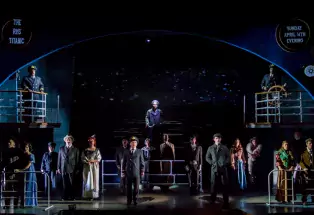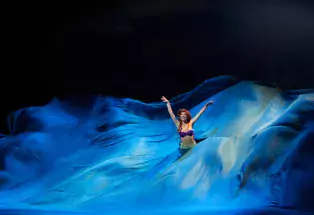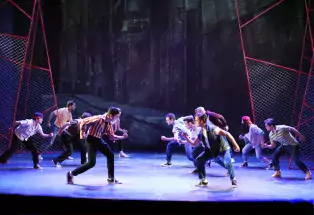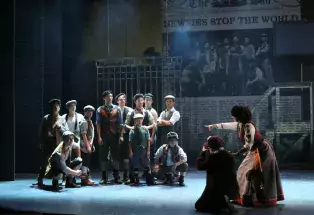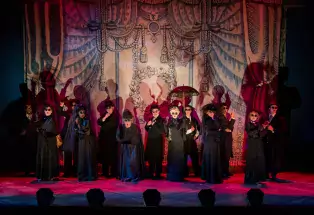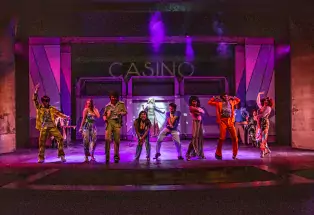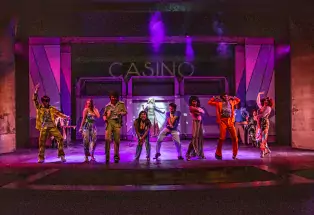 "Colorado's Premier Summer Musical Company" - Denver Post. When the sun goes down in Grand Lake, the spotlight shines on this Rocky Mountain gem. RMRT presents high-quality Broadway musicals while showcasing the nation's top young talent. Over 1,200 company members audition for RMRT each year, making this theatre a once-in-a-lifetime experience for all. Musicals rotate each day of the week, all season long, offering something for everyone. Show-stopping singing and dancing, and award-winning productions make this a must-see. A new theatre complex boasts modern audience comforts and the thrill of state-of-the-art lighting and sound. Combined with a growing list of Broadway alums, RMRT has become a wildly popular destination for visitors. This is the perfect evening attraction for families, casual travelers, and avid theatregoers.
Tickets can be purchased online at www.RockyMountainRep.com or by phone at (970) 627-3421.Ticket prices range from $25-$55.
Facility Amenities:

Gift Shop,
Parking on Site
General Information:

ADA Accessible,
Family-Friendly,
Hours of Operation