Glenwood Adventure Company
Glenwood Adventure Company,
3330 S Glen Avenue,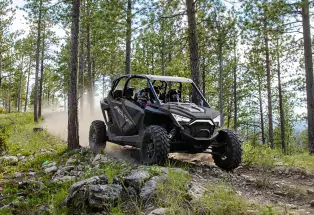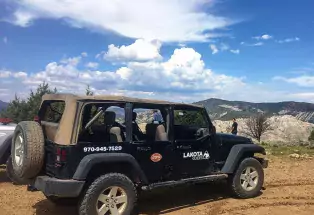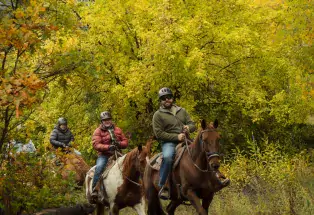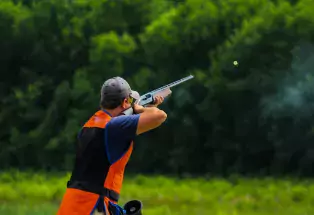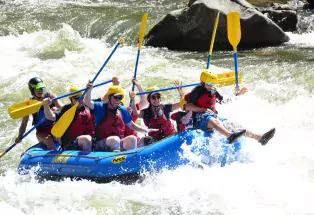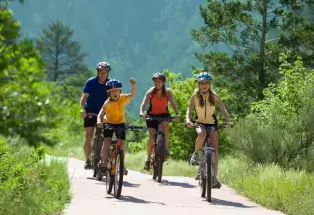 Glenwood Adventure Co is your one-stop-shop
for Adventure Tours! Experience
the spectacular backcountry with our fun and knowledgeable guides who operate custom, off-road vehicles! 
 See areas of Colorado's spectacular Rocky
Mountain Region come to life as you rock scramble to the top of remote,
awe-inspiring overlooks. Whether you want a more technical, bumpy ride or a
smooth, scenic ride, we have something for everyone. Our guides provide you
with "inside info" on the natural history, folklore, geology, plant life, and
local critters that inhabit our landscape. We hope to create incredible
memories for you to take home! Jeep
and side by side RZR
tours are offered at our privately owned Bair Ranch. In addition, Jeep tours travel well beyond
and into Colorado's back country of Castle
Peak or the rugged territory around Camp Hale.  Call 970.945.7529 to reserve
your tour today or for more information.