Motorcycle Touring
Colorado motorcycle touring is calling those who count their engine size in CCs and crave the rush of wind hard on their faces.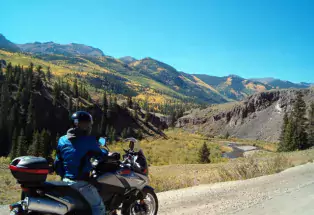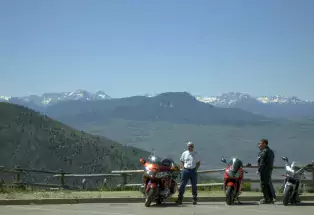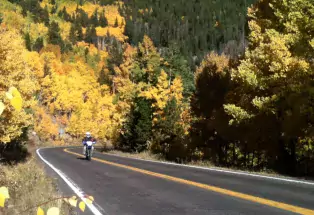 Colorado's 26 Scenic and Historic Byways cross some of the nation's most varied and beautiful landscapes, making them incredibly popular with motorcyclists. Explore 10 Colorado Motorcycle Rides >>
If you don't have your own ride, several Colorado companies rent motorcycles and the gear necessary to keep you safe and comfortable when you venture out in Colorado on a bike, where nothing separates you from the great outdoors.