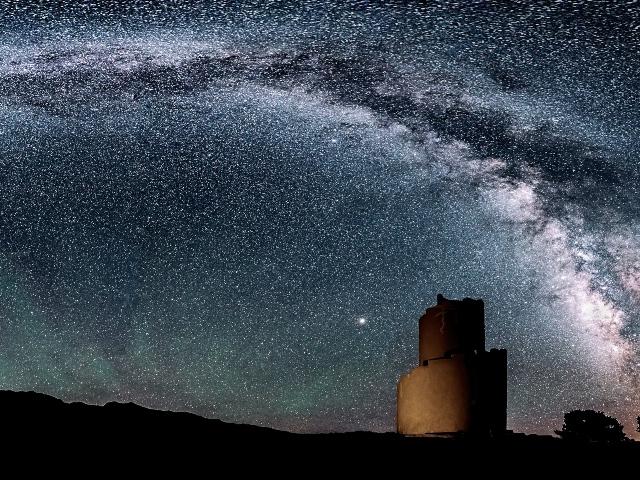 Colorado Stargazing: Experience the Night
On this trip, you get to visit multiple locations around the state known for their dark skies and jaw-dropping stargazing opportunities — is that Orion's Belt? The towns of Westcliffe, Silver Cliff, La Veta, Cuchara, Creede and Lake City are waiting to greet you with incredible hospitality during the day, too.
Sustainability Activity
Make a Donation
Help fight to keep Colorado a place that gives us pride to call it our home. Donate to Conservation Colorado so we can protect the Colorado way of life and continue a legacy of solid protection of our air, lands, waters and people.
Insider's Tip
See the Colorado's First International Dark-Sky Community
Insider's Tip
Stargazing
While the platform at the UFO Watchtower was built for spotting UFOs, it's not a bad place to check out the stars on a clear night.
Lodging
Zapata Ranch
103,000-acre cattle, bison and guest ranch invites you to experience life on a real ranch.