Oakwell Beer Spa
Oakwell Beer Spa,
3004 N Downing St,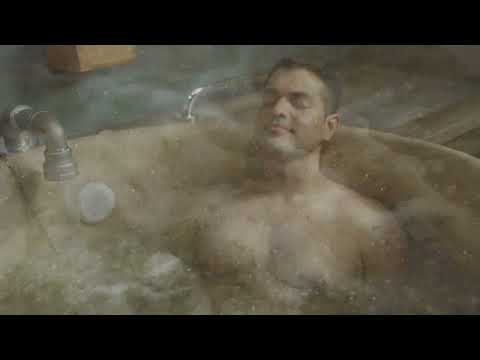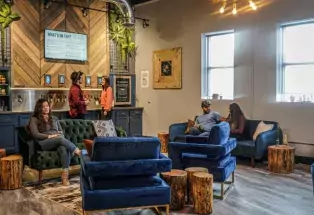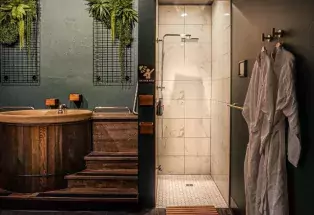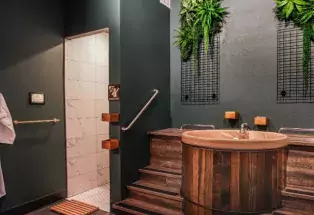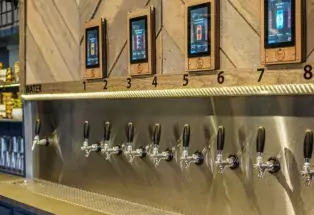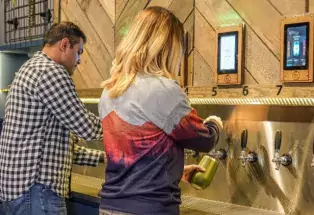 Oakwell Beer Spa is a modern-day wellness space that combines a day spa with a craft beer bar. Whether relaxing after work or living it up on vacation, come enjoy our beer-inspired spa services while sipping on a locally sourced craft beverage.
Our private Beer Therapy Rooms are where the magic of 'beer therapy' takes place. During your 60-minute Beer Therapy Room access, jump back and forth between the modern amenities included inside of your room, including a beer bath, an infrared sauna, a rain shower, and a wooden deck. Our Beer Therapy Rooms are private with enough space for one or two people per session. Between each session, our rooms are disinfected, and the tubs are drained, cleaned, and refilled, making this a true sanitized and socially-distanced spa experience
Our beer therapy sessions are made for everyone who is in need of relaxation.
Oakwell Beer Spa is located in the heart of the historic Five Points neighborhood, only 8 minutes away from Union Station and Denver Downtown, just behind the hype and trendy RiNo.
Facility Amenities:

Parking off Site,
Parking on Site
General Information:

ADA Accessible,
Hours of Operation
Group Amenities:

Group Rates Available,
Maximum Group Size,
Minimum Group Size