ATVing
A great way to explore Colorado's wilderness areas is to rent an ATV and head off paved roads. Thousands of acres of national forest as well as 41 Colorado State Parks are a great way to access OHV trails.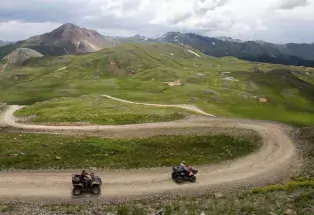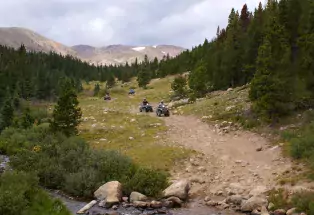 Check in with the rangers at these locations for Colorado ATV trails that are legal and safe. ATV outfitters and rental companies can also provide valuable information on the best places to ATV in Colorado — or lead you on a tour of their favorite ATV trails.
Check out this map of all trails in Colorado.