Yoga Studios, Gyms & Rec Centers
Colorado's yoga studios, gyms and rec centers are the perfect way to jump into the locals' active lifestyle and keep the family entertained.
From mountain-top yoga and tea studios to climbing walls, ice-skating rinks, lazy rivers and waterslides, fitness camps and more, these facilities will leave you relaxed and rejuvenated on your Colorado vacation.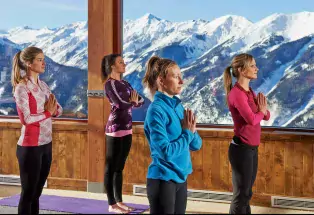 Featured Destinations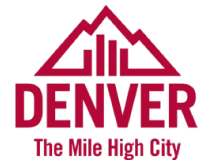 Visit Denver
Denver — The Mile High City — is where urban sophistication meets outdoor adventure. Denver is an outdoor city known for its art, culture, food, music and sports in the Rocky Mountain region.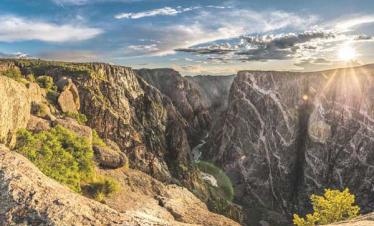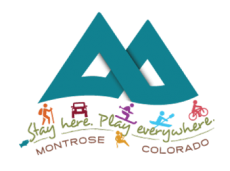 Visit Montrose
Perched on Colorado's Western Slope, Montrose is a year-round hub for outdoor adventure and to experience the grandeur of Black Canyon National Park.