Crow Canyon Archaeological Center
Crow Canyon Archaeological Center,
23390 Road K,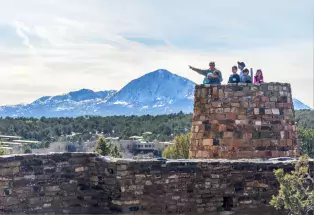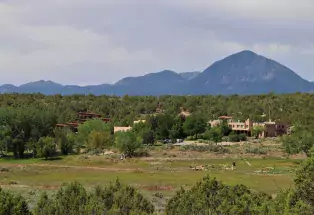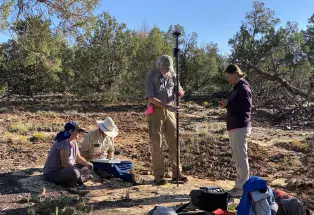 All programs require advance registration.
Discover Archaeology Webinar Series: Join us every Thursday afternoon at 4:00 p.m. MT (FREE!).
Archaeology Research Program: Conduct research during a week-long program alongside archaeologists and cultural specialists in an effort to build new, relevant understandings of the past.
Cultural Explorations: Deepen your knowledge, understanding, and appreciation for human history and descendant communities on a week-long exploration of ancestral places, sacred landscapes, and present-day Indigenous communities. Program lengths and destinations vary.
College Field School: Earn college credit and essential skills for career development.
School Programs: Organize a unique and memorable experience for your classroom.
Facility Amenities:

Bus/Motorcoach Parking,
Parking on Site
General Information:

Family-Friendly,
Hours of Operation
Group Amenities:

Accommodates Tour Groups,
Bus/Motorcoach Parking on site,
Team-building Activities Offered