Crow Canyon Archaeological Center
Crow Canyon Archaeological Center,
23390 Road K,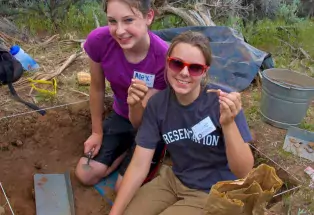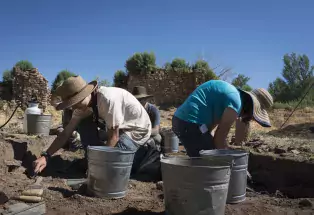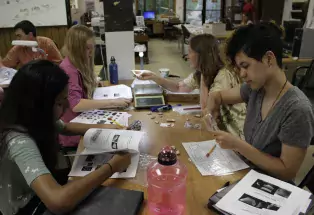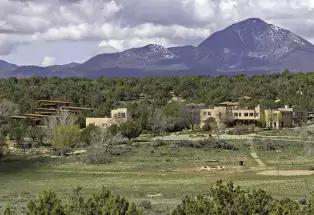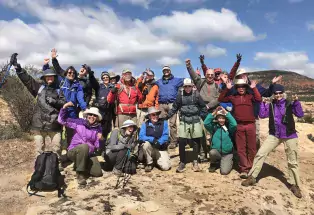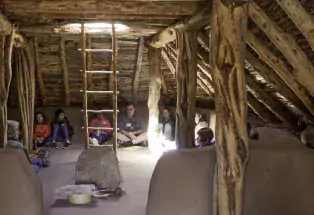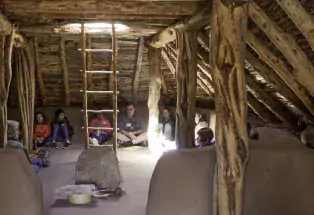 Crow Canyon Archaeological Center invites citizen scientists of all ages to contribute to a unique and important mission: empowering present and future generations by making the human past accessible and relevant through archaeological research, experiential education, and American Indian knowledge. Located in one of the most extraordinary landscapes of the United States, Crow Canyon has a variety of educational programs to choose from. You can work alongside professional archaeologists in the field and in the lab, travel with world-class scholars, earn college credit through our Field School, and so much more.
Whether you're looking for a stop along the way or seeking a unique experience in the Four Corners Region (and beyond), Crow Canyon is for you! Check out our website for educational resources, and subscribe to our YouTube Channel to view webinars. 
Facility Amenities:

Bus/Motorcoach Parking,
Parking on Site
General Information:

Family-Friendly,
Hours of Operation
Group Amenities:

Accommodates Tour Groups,
Bus/Motorcoach Parking on site,
Team-building Activities Offered