Estes Park ATV Rentals
Estes Park ATV Rentals,
222 East Elkhorn Ave,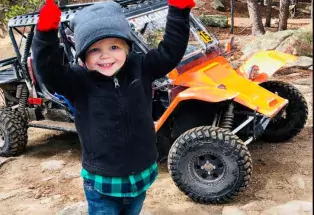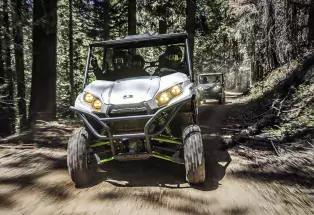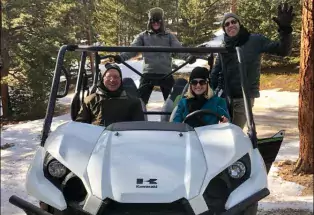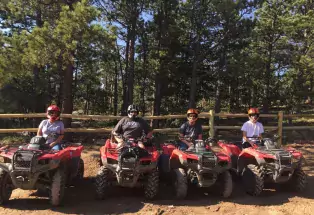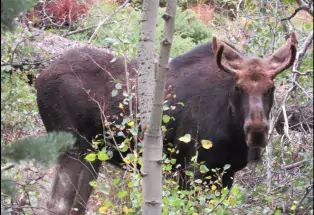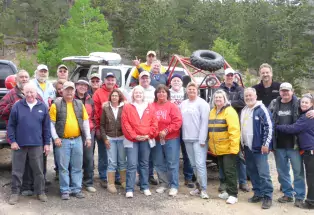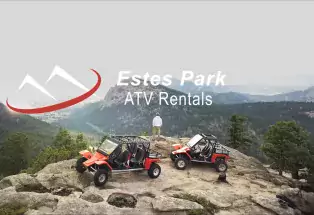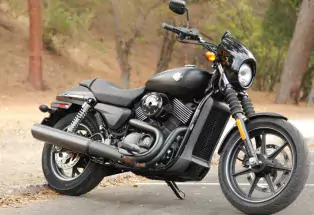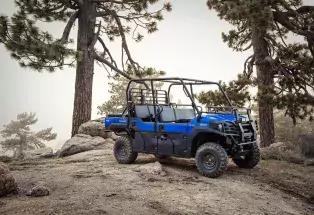 Estes Park ATV rentals offers unguided ATV, Jeep, 1,2, 3-4 and 6 person UTV's, Enduro and Street bike rentals. Our ATV's and UTV's are all waiting at the trail, so NO truck or trailer is required. We offer the best prices with no hidden fees.  We are a 4th generation local, honest, hardworking customer service focused family-built company.  All our rentals are available for anyone looking for adventure in and around Estes Park, Boulder, Denver, Fort Collins, Colorado Springs and Steamboat. When you rent a Jeep, Street bike or Enduro bike, you can experience Trial Ridge Road in Rocky Mountain National Park or any of the many mountain canyon roads in and around Estes Park. For all off road all-terrain vehicles rentals our maps, helmets and gas are already included in the price. The spectacular views that can be accessed with our rental vehicles are unique to the Colorado Rocky Mountains. We feel like we are the #1 ATV, Jeep, Minivan or Motorcycle rental company in Colorado.
Facility Amenities:

Parking off Site,
Parking on Site,
Restrooms
General Information:

Family-Friendly,
Hours of Operation
Group Amenities:

Accommodates Tour Groups,
Group Instruction Available,
Group Rates Available,
Maximum Group Size,
Minimum Group Size,
Team-building Activities Offered