Glenwood Adventure Company
Glenwood Adventure Company,
3330 S Glen Avenue,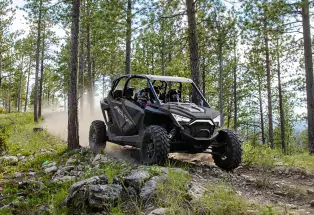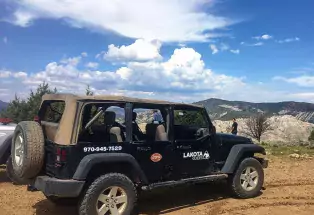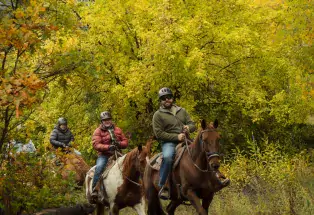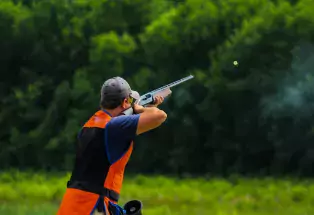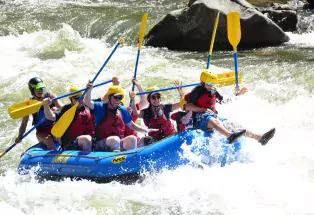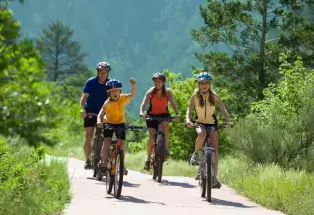 Saddle
up with Glenwood Adventure Co!  At our
private working livestock ranch, you will experience an intimate and personal
ride with great historical significance and spectacular views. Let the
peacefulness of nature refresh you and help you forget about everything but the
panoramic views of the breathtaking Rocky Mountains. A true Colorado
experience. Our stockyard is located on the historical Bair Ranch in Glenwood
Canyon. Established in 1919, Bair Ranch is one of Colorado's oldest family-run
working livestock ranches and encompasses over 5,500 acres and miles of trails.
Surrounded by forest, canyons, and the Colorado River, your ride will start
near the river, around 6,200 feet in elevation, and climb up into the hills from
there. One and two hour trips as well as
a Family Horseback adventure ride are available. Call now to reserve your ride! 970.945.7529.