Jeep Tours Colorado by Native Jeeps
Jeep Tours Colorado by Native Jeeps,
3440 Alvarado Rd, Dumont, CO 80436,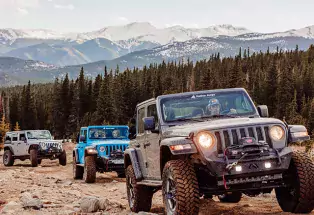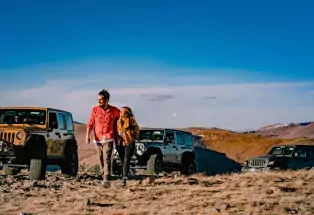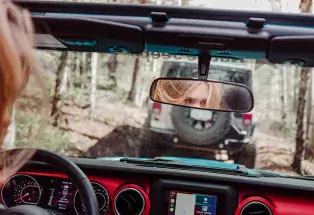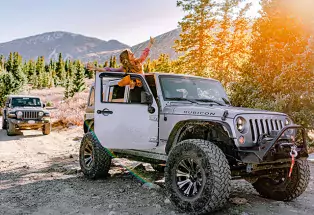 Looking for your next unforgettable outdoor adventure? Book a Colorado jeep tour with Native Jeeps.
We guide ... and YOU DRIVE one of our big rigs off-road through beautiful mountain scenery and historical mining trails. Guaranteed thrills and fun for you and your family.
Leave the tourists behind, conquer off-road obstacles and enjoy breathtaking views. 
Native Jeeps' tours are the perfect day-trip from Denver, Breckenridge or even Vail. Packed full of family fun, adrenaline pumping adventure and opportunities for photo shoots.
We cater to all experience levels. Look for our tour options and book today!
General Information:

Family-Friendly,
Guides Available,
Private Instruction Available,
Hours of Operation
Group Amenities:

Accommodates Tour Groups,
Group Instruction Available,
Maximum Group Size,
Minimum Group Size,
Team-building Activities Offered