Winemaker Dinner at Kingman Winery
Winemaker Dinner at Kingman Winery,
800 East 64th Avenue,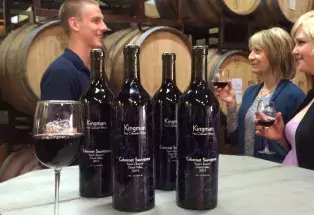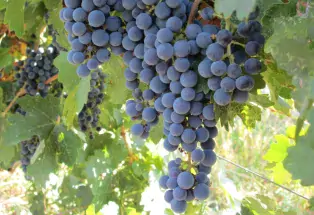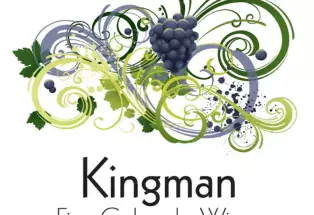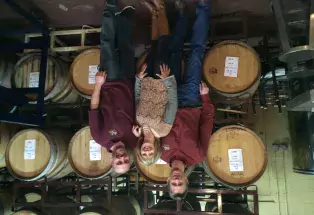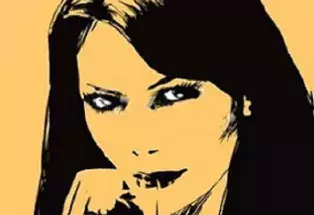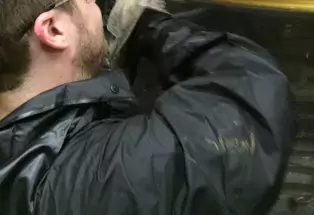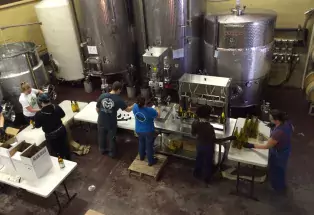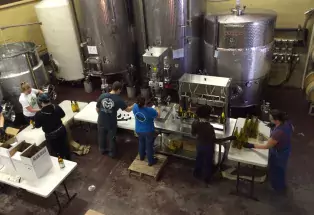 An urban Colorado winery producing award-winning hand-crafted wines from Colorado grapes grown on the western slope of the Rockie Mountains.   Wines produced include Cabernet Sauvignon, Cabernet Franc, Merlot, Zinfandel, Riesling, Viognier, Chardonnay, and proprietary blends such as Marv'lous, Mysterium, Felicity, and Nefarious Red.   Reserve wines are available as are limited release wines exclusively made for wine club members.
Facility Amenities:

Bus/Motorcoach Parking,
Parking on Site
General Information:

ADA Accessible,
Family-Friendly,
Free Admission,
Hours of Operation
Group Amenities:

Accommodates Tour Groups,
Bus/Motorcoach Parking on site,
Maximum Group Size,
Minimum Group Size,
Team-building Activities Offered